Are you considering the winter season and thinking of what you want to accomplish before the year ends? One of the critical decision questions may be whether or not you want to relocate this year. If your present house no longer satisfies your needs, finding a house that suits your lifestyle better might be a top priority for you. Is today a good time to sell your house, or should you wait? Is the current housing market cooling down still a good time to sell your house, or not?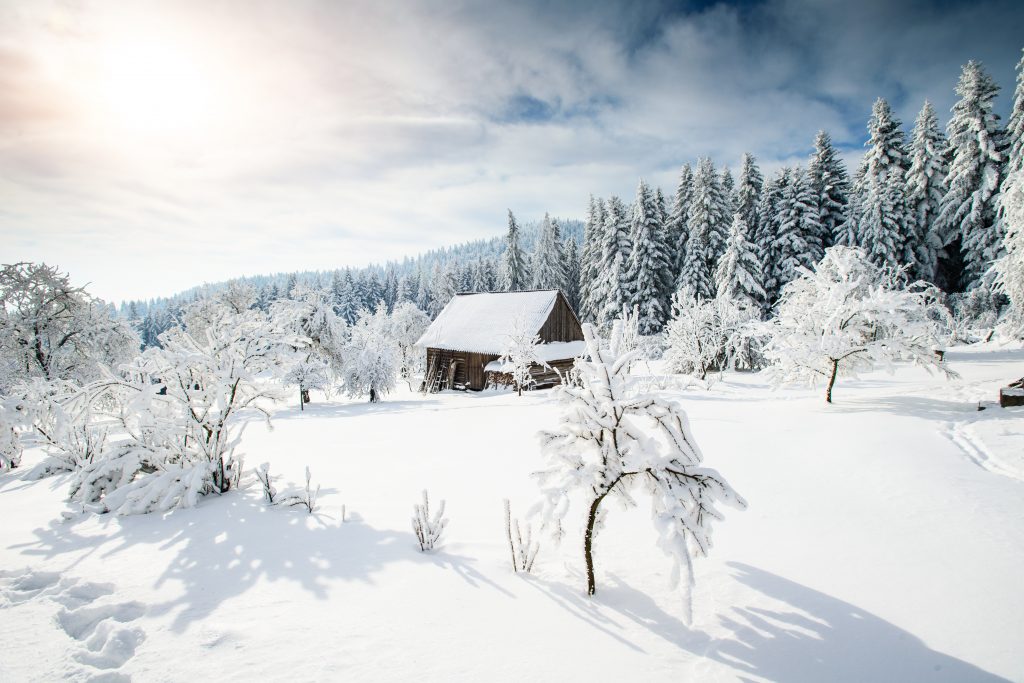 Here are the reasons why you should consider selling before the holidays.
Be One Step Ahead of Other Sellers
Homeowners tend not to list their houses towards the end of the year in the residential real estate market. This is because people become busy during the holidays and put off selling their houses until the beginning of the new year when their schedules and social calendars settle down.
Other homeowners might wait until after the holidays to sell their homes, which can help yours stand out. Get your house on the market immediately by working with a real estate professional.
Serious Buyers Should be Approached this Season
Despite an increase in housing supply this year as buyer demand has declined, supply is still low overall. Because the millennial generation is reaching their peak homebuying years, there are currently not enough homes on the market.
There will still be enough demand for houses this winter, and yours may be just what they're looking for. By working with an agent to list your house now, you'll be able to reach the eager buyers who are eager to make a move before the year is out.
Take Advantage of the Opportunity to Move Up
The CoreLogic data reveals that homeowners currently have the highest amounts of equity in history. The average equity per mortgage holder is now almost $300,000, an all-time high. Because you currently have equity in your house, you might be able to cover some, if not all, of the down payment on the house of your dreams.
Keep in mind why you're considering relocating before winter in addition to the reasons you might want to sell. Perhaps now is the time to purchase a house in a better location for you, with the space you and your loved ones need, or that gives you a feeling of home. A professional real estate advisor can assist you in determining the home equity you have and how you can apply it to achieve your objective of relocating.
Conclusion
Winter is fast approaching, so if you're planning to sell your home in order to find a place that better suits your needs, don't delay. Work with a local real estate professional to achieve your goals right away.
Now is a great time to sell!  If you or someone you know is considering selling your home or land, we would be happy to offer a complimentary consultation. Call New Earth AVL Realty today and Contact Us.
If buying a home, or selling your house in 2022 is your goal, call us  today.  New Earth AVL Realty and I would be honored to connect, and Be of service to you and your family! 
Many blessings,
Jason Martini
828.515.1771 (google voice) or 530.615.9345 (direct)
PS. Who do you know that I can serve?… Who is choosing to buy, sell, or invest in real estate in AVL or Beyond? I Am grateful for your referrals! Your friends and family will thank you for connecting us!
PSS. Please feel free to comment below and let us know how you liked this blog post and what it brought up in you. And by all means… share it on your social sites too!