NEW EARTH AVL TESTIMONIALS
Read What Our Clients Say…
Because It's Our Clients That Matter The Most
Still Need References?
SEE WHAT OTHERS SAY ABOUT JASON'S CHARACTER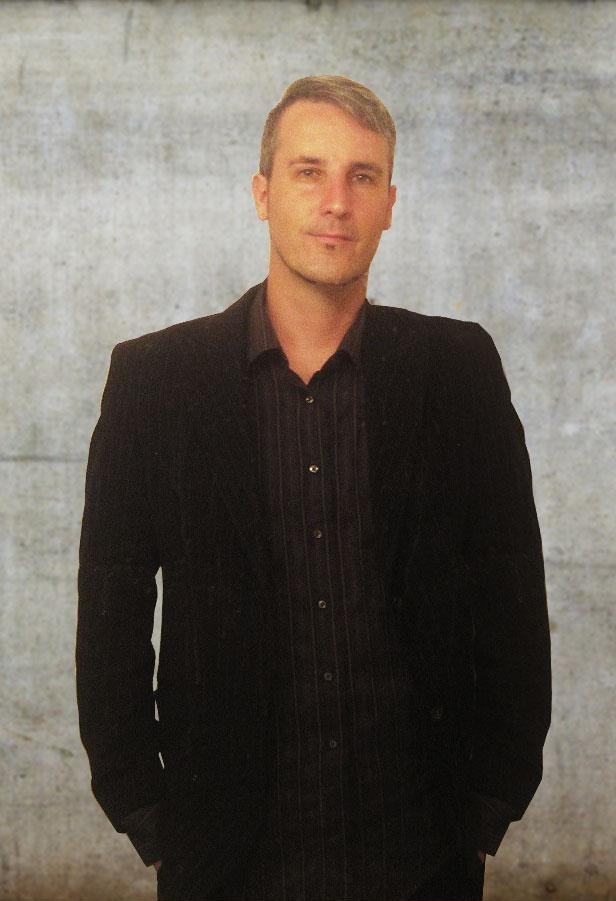 Matthew Gucu
Frequency Entertainment
JahSun is a gift to Mankind. His workshops and sessions offer an invaluable experience of transformation, a process that is deeply needed in the world today.JahSun is the embodiment of integrity, honor, and deep respect and he brings all of these attributes to the table during his teachings and private sessions. I highly recommend his presence and service.
Jeremy Creager
Entrepreneur, Healer, Consultant, Marketer
We are truly blessed with his energy, the smile he brings, his passion, his vision, his dedication and commitment to helping raise the level of consciousness on this planet JahSun Martini is one of my most trusted friends, warrior brother, and ally on this path of love and light we journey together on in life as soul brothers.
He and I met back in Jan. 2010 as he was the enrollment coordinator for the NorCal Mankind Project New Warrior Training Adventure weekend initiation I went through.
From day one my experience of JahSun is that he is a man of integrity and accountability with compassionate communication skills and a deep love and passion for conscious community.
I have always valued and appreciated his authentic presence and dedication for initiations in the right of passages JahSun is a leader of men, a sacred ceremonialist and guide for rituals of the way he stands in the lighthouse shining the way, the way back home, back to self-love, back to the reunion of Divine Feminine and Sacred Masculine both within and without.
I honor JahSun for being the best awesome father he can be to his precious Sophia little girl, for the inner healing and growth work he continues to do and for bringing his gifts out into the world of offerings from his heart for supporting others in transformation and change for a better world.
JahSun will always have my support in life as I believe and trust that his intentions are pure and in alignment with the greater good of all, I believe in his vision and I vote his victory!
Many thanks for being a big roll of support in healing and growth in my life, within mens work we have done together and the Fountain of Life Womb/Hara Awakening journeys we do now and help bring into the world, thanks for being a true friend, a brother, and inspiration to me.
Eka Darville
Professional Actor

I can unequivocally say that JahSun Martini has point blank changed my life.
I met Jahsun as the enrollment coordinator of the NorCal community of MKP. I had just landed in the States from Australia where I'd recently gone through the New Warrior Training Adventure & wanted nothing more then to share that magical experience with my younger Brother who was doing a road trip with me at the time.
I called the NorCal centre director to book my brother into the weekend only to find out that enrollment had long closed & that they couldn't accommodate us. As a last ditch effort I called the enrollment team & was blessed to find Jahsun on the other end of the line.
I felt an instant soul brother connection & he closed our conversation with "I feel spirit wants you both on this weekend so I will do what I can". An hour later were where enrolled & on the road! Talk about warrior energy.
From that weekend on JahSun became one of my dearest & most trusted friends, guides, allies & supporters.
He wrote the itinerary for the rest of that road trip around California which lead to finding my new home & community. He even introduced me to the woman that is now my Wife & the Mother of my Son.
JahSun is a community builder & weaver of worlds. He has deep compassion for humanity & is one of the least judgmental men I have ever met.
His journey of self discovery & experience with mainstream American culture makes him a unique bridge between worlds & a universally relevant teacher for broad spectrum of human consciousness.
As a facilitator I have seen him work magic & create a container tight enough to allow the deepest bio-energetic healing to take place.
As a Father I have seen his unwavering commitment to show up in the face of massive challenges.
And as a teacher there are very few on this planet that I could recommend with such firm belief in their genuine goodness…
Thank you Jahsun for being the Man you are. I love you.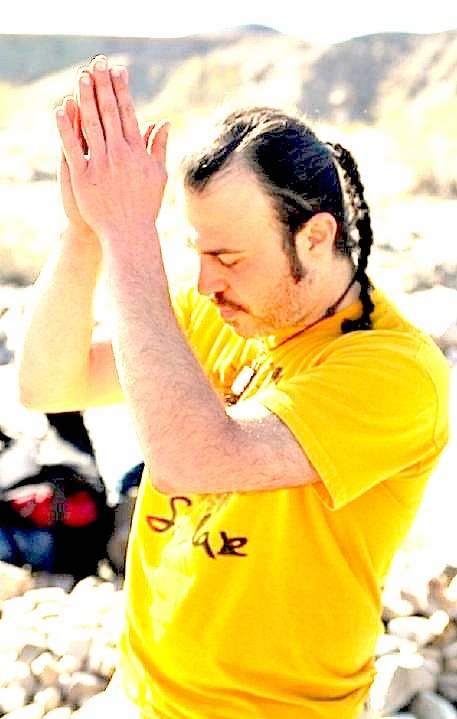 Antonio Aversano
Musician, Sound Healer & Life Coach

JahSun is a truly one of a kind Man. He has the power of transmutation in being able to walk through the fires of life while coming through the other side with Grace, Knowledge, and Wisdom.
JahSun is a connector. He has a brilliant mind and empathetic heart that manifests as the ability to connect people and resources in empowering ways. In meeting him, you are meeting a life long friend and ally.
He is a man who walks his talk and brilliantly embodies the archetypes of Warrior, Magician, and King.
It is these gifts and much more that JahSun so generously shares with the world. I am honored to consider JahSun a Brother, Friend, and Ally.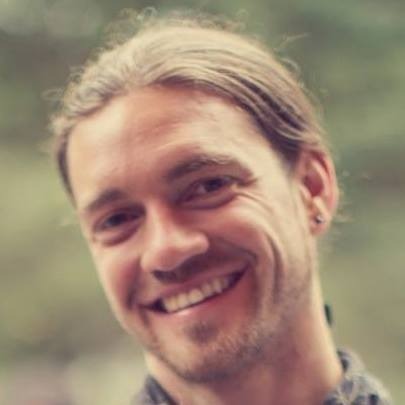 Theo Brama
Entheo

"When I met JahSun I had this interesting feeling that I was in the presence of a master, but I also felt like his equal, like his brother, and that I could trust him with my life.
He's shown me what real strength, honor, valor and other qualities of a warrior look and feel like in a modern day man.
JahSun lives and breathes the highest attributes of manhood and is devoted to sharing that and creating safe space for other men to reach their highest potential.
I feel like I can tell JahSun anything and he's always gonna respond with support and understanding.
He's a rock solid brother that I look to if I ever need inspiration and guidance."
Jason Frost
Sacred Healing Arts Center

Jahsun is like a tuning fork for the inner spirit.
​His uncanny ability to translate all life experiences to their highest expression allows all those who come to him to be elevated on their path, seeing from a more expanded state of awareness.
Jahsun is an example of a man diligently and consistently calling us all to a higher expression of living, helping people realize their full potential and experience it for themselves.