Protect Yourself Against Real Estate Mistakes
Get Professional Support, For Your Residential, Land, Or Commercial Real Estate Needs, To Avoid Any Unexpected Challenges.

et
Talk To A Real Estate Agent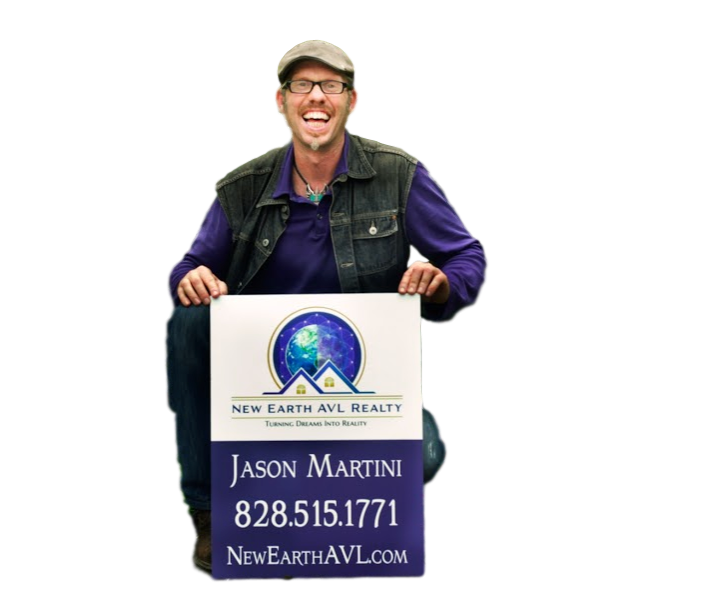 TURNING DREAMS INTO REALITY
Our Promise
Invest In Real Estate With Confidence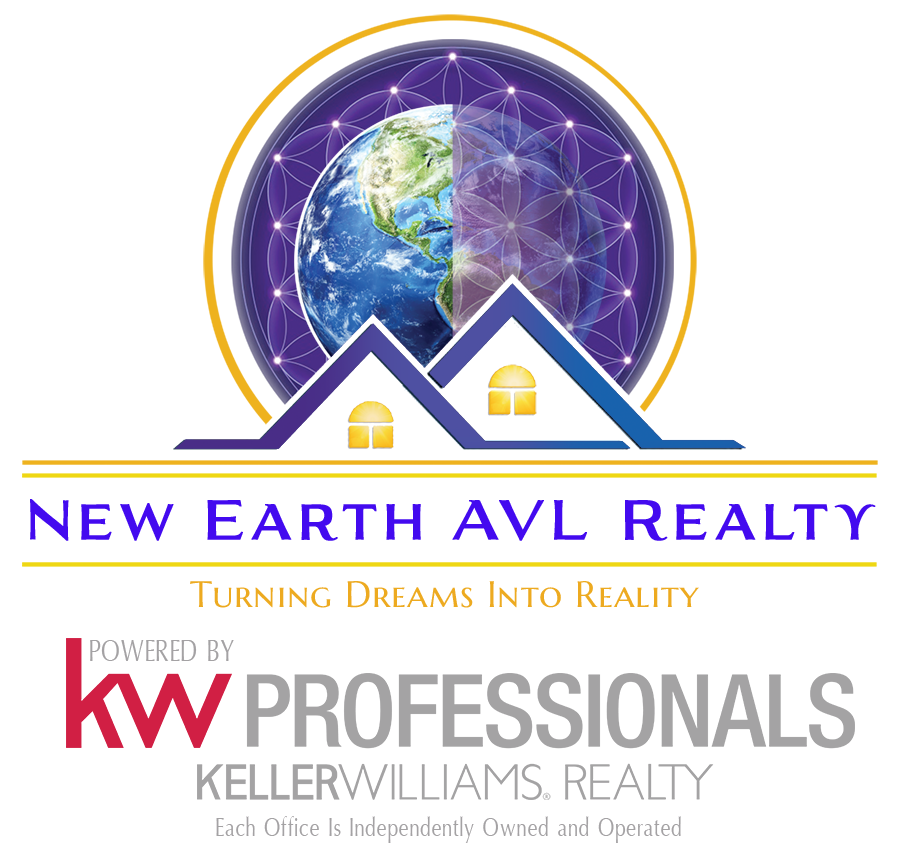 A real estate deal involves lot's of small print. Even one little technical mistake can potentially haunt you for years and cost you unknowable amounts of time and money.

Whether you're a first-time home buyer, investing in rental properties, or growing your business, your real estate transaction is a complex investments with many secondary financial implications.

We promise to provide you with the security you need to purchase real estate with confidence. Work with us to make sure your contract is rock solid and that there are no surprises waiting for you.

New Earth AVL Realty exists to co-create a world where we live in harmony with the Earth and each other by modeling a thriving community and inspiring positive transformation.

We provide outstanding real estate services, community connections, personal and professional support, and passionate commitment to our values and purpose.
Our Services
Real Estate Services
Premier Advice For Confident Real Estate Investment

Residential Real Estate
When you buy or sell a home or condo, quality agent advice can help you avoid easy mistakes. We will guide you from start to finish to ensure success.

Commercial Real Estate
Get the agents support you need to handle the complexity of commercial real estate deals, including zoning and land use issues or unexpected title matters.

Vacation Rentals
Your vacation rental property should generate passive income, not ongoing headaches. We can help with resources and connections you may need.

For Buyers

Buying Real Estate
Whether you already live in Asheville or are moving to live here for the first time, we will help you find the best housing, land, and area for you to call home.

Our Commitment To You
We will first listen to understand your needs for your next home or land.
We will then provide advice to you, but always focus on getting you what you want first and foremost.
Talk To A Real Estate Agent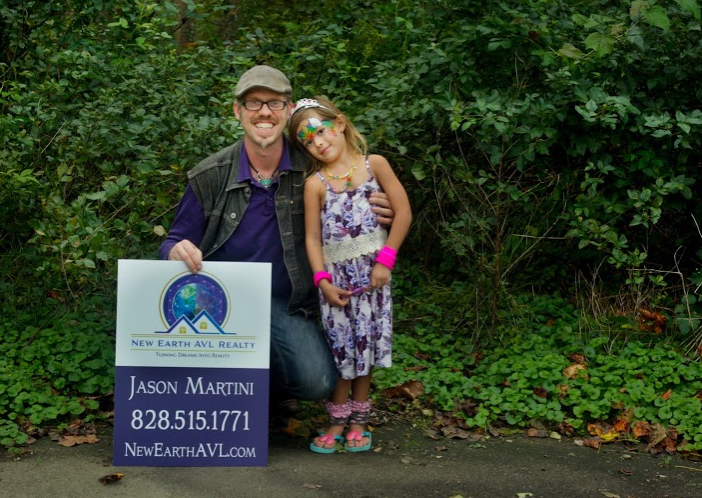 For Sellers

Selling Real Estate in Asheville, NC
Whenever you're thinking of selling reach out to us so we can give you the best information so you can educate yourself on the best strategy & what will get your home sold the quickest for the most money you deserve.

Our Commitment To You
We will first listen to understand your goals and why you are selling your home. We then come up with a strategy that will get you to those goals the quickly with least amount of hassle.
Talk To A Real Estate Agent
Step 1– Identify Your Goals and Needs
Step 2 - The Most Important Factor in Selling ... Pricing
Step 3 - Get Your House Ready to Sell
Step 4 - Marketing Your House
Call Us To Invest In Real Estate Confidently (828) 515-1771
Read What Our Clients Say…
Because It's Our Clients That Matter The Most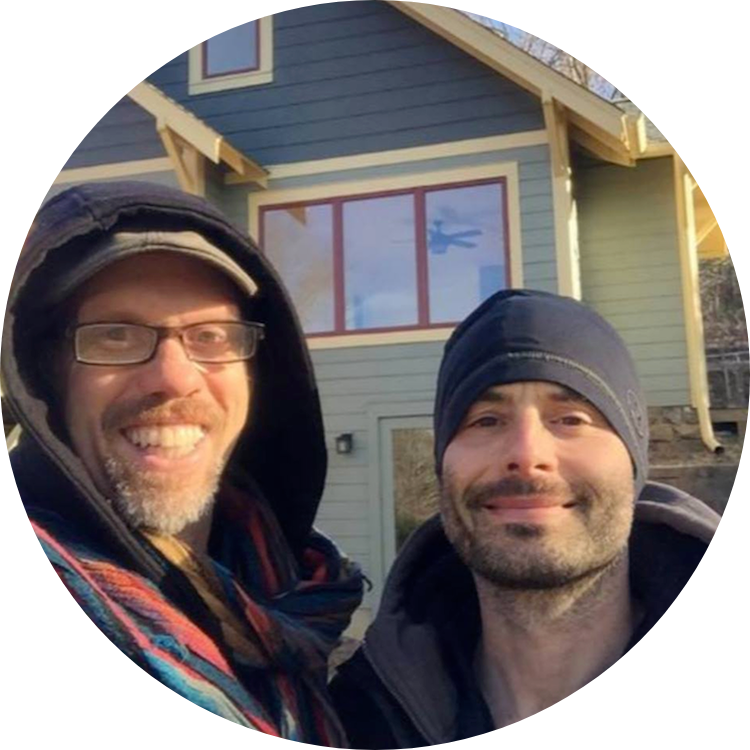 Jeff Danford

"If you're looking for a great realtor in the Asheville area, consider Jason Martini... I can't recommend him enough. He's amazing to work with and we ended up selling my house in a week for almost 10% over asking price!"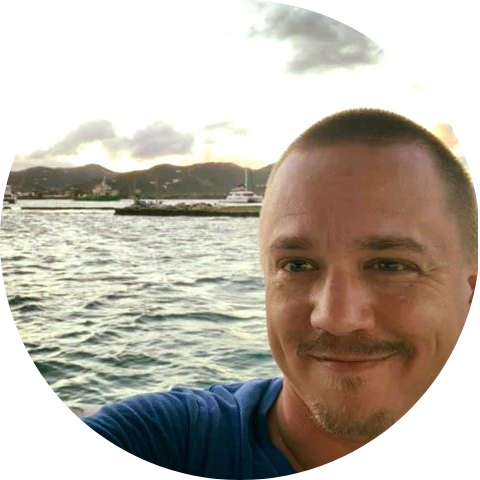 Nathan Patmor

I currently live out of state, but have been exploring the potential of Asheville, and Jason has been a great help.

Thoughtful, deliberate, informative.

A font of local knowledge on pricing, airbnb, value, choices of neighborhoods and the tradeoffs, etc.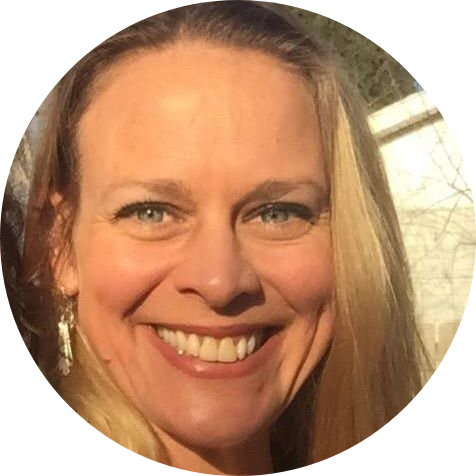 Amy Bondzeit

Kind, mindful, intention driven professional, changing the way we bring people home!

Thank you, Jason for improving the image of agency.

You are a gem in this beautiful community!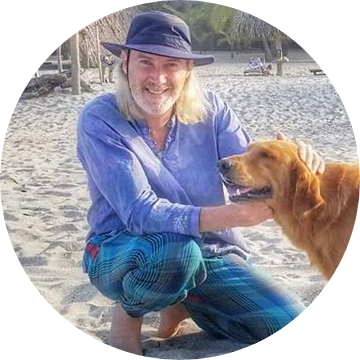 Patrick James Hennessey

I've been working with Jason as my buying agent for the past year & he has been a joy to work with. He has been a true believer in my project & has encouraged me through all the ups & downs, while sending me the best possible prospects.

After a long search to find a truly epic private property we have finally succeeded. Jason believes deeply in service to Community & realizing our deepest hopes & dreams. He is a standup man & a realtor dedicated to his clients & friends.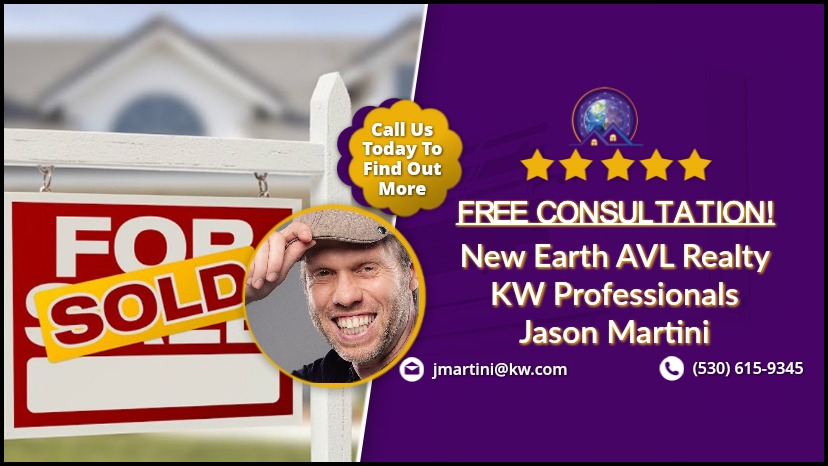 GET A FREE CONSULTATION!


DISCOVER HOW A REAL ESTATE AGENT CAN HELP YOU
We'll review your situation with you and provide a quote for the services you need and only the services you need.
SCHEDULE YOUR CONSULTATION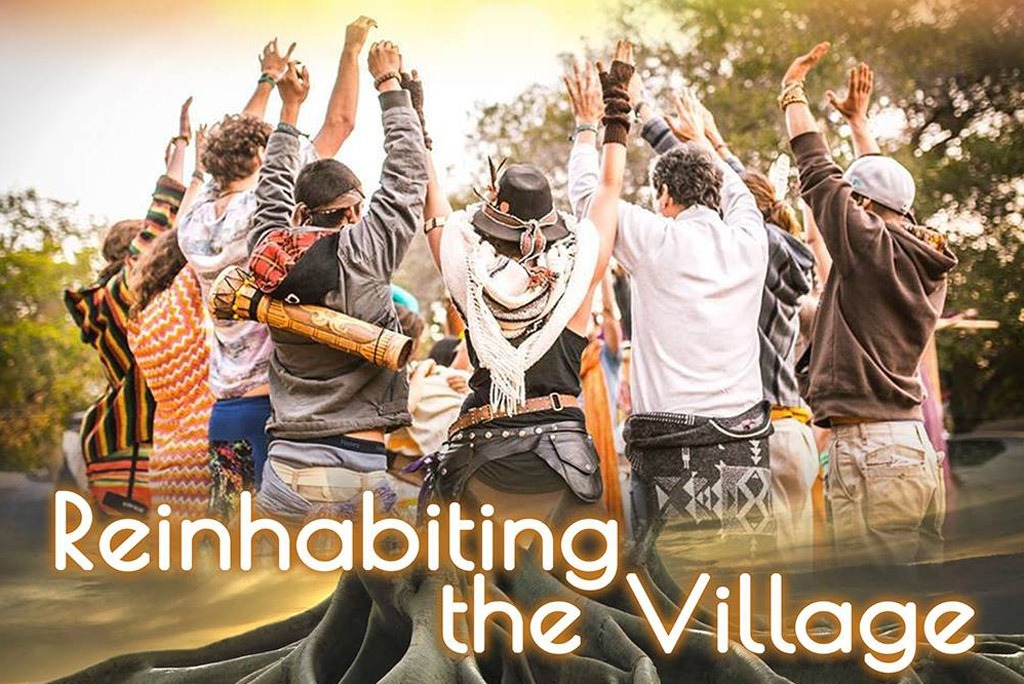 Residential Real Estate


Find Your Home In Asheville




We are a service oriented agency that connects like-minded people and communities in Asheville with their ideal homes & land to create a thriving holistic environment based on sustainable practices and resonant beliefs.





Come and see us to hold sacred space for your investment and to ensure your real estate purchase or sale is structured to benefit you.
Commercial

Real Estate
Commercial real estate investments can get very complicated very quickly. Don't even think of buying commercial real estate without a Real Estate Agent you trust to guide you through the process.

Our wide range of experience and professional expertise can help you avoid missteps that could handicap your organization or bring you stress.

Get practical advice on your commercial real estate interests including initial planning and development, purchase agreements, zoning and land use issues, commercial leasing arrangements, and more.
Two Property Case Study: Buying, then selling and then buying again within two years. (Despite timely birth of new born)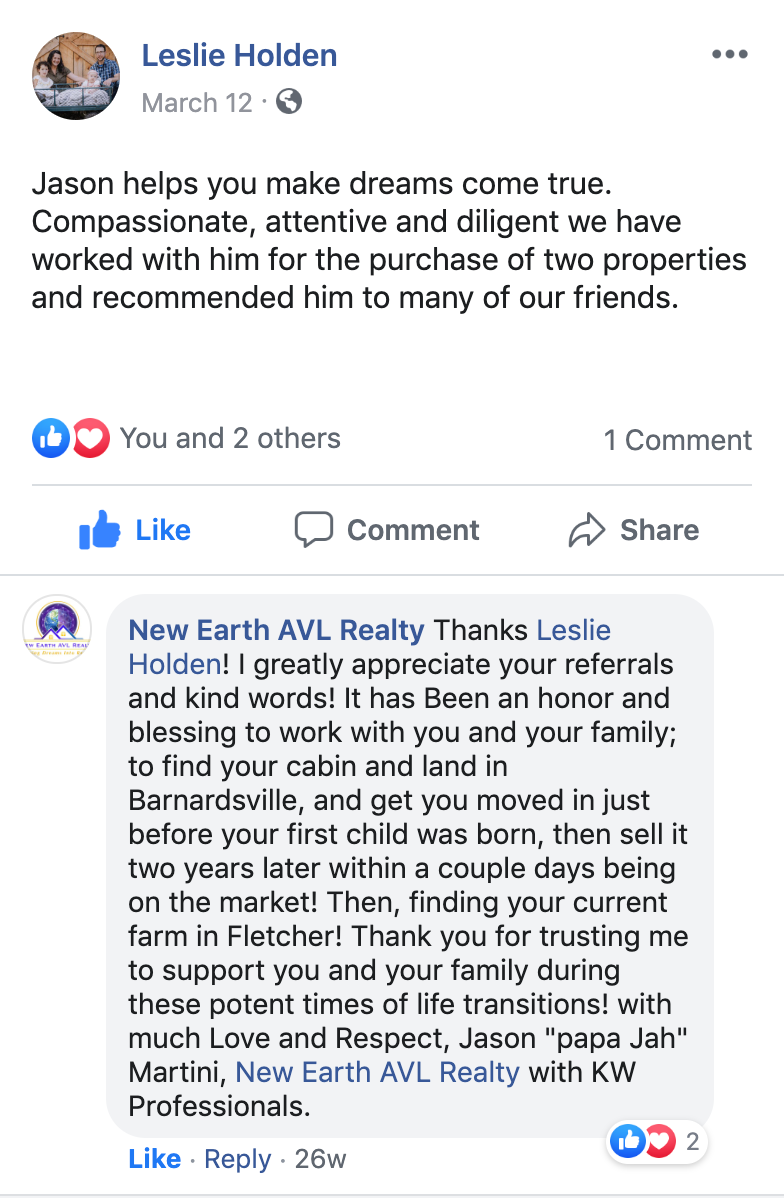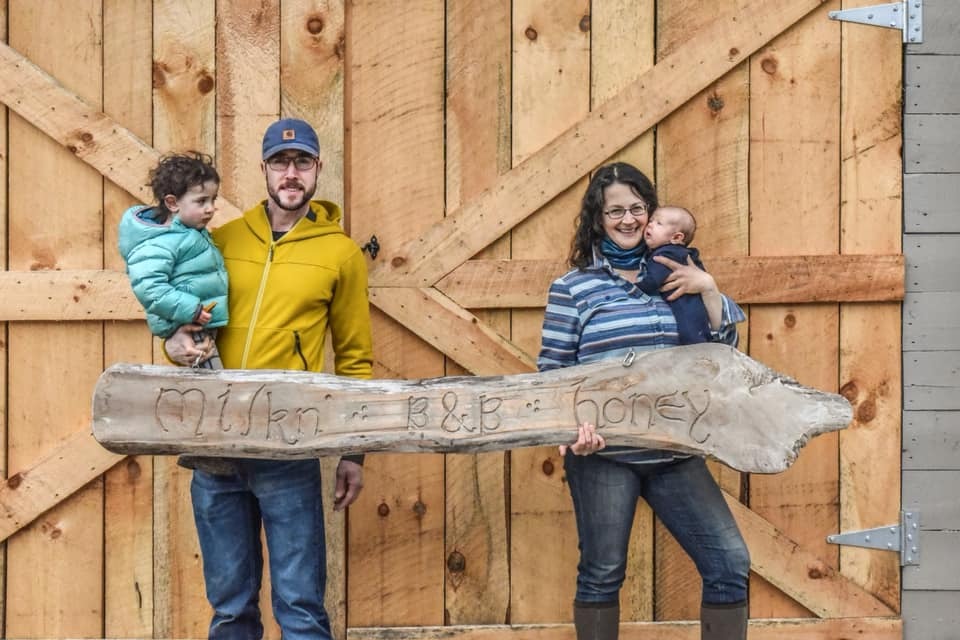 Leslie and her family are now enjoying their new home and are thankful for Jason, their agent, handled everything, allowing them to trust in the divine flow of buying, selling and buying again.

You never know what will arise during even a simple real estate transaction.

Call us to discuss how we can help you keep your peace of mind and meet your Real estate needs.
GET A FREE CONSULTATION


Discover how a real estate agent can
​

help you turn your dreams into reality.
Debunking Some Real Estate Myths
Real estate agents are paid a salary.
In spite of what many think, most people don't get the truth about how agents bring home the bacon.
There must be a monetary compensation gliding out of sight that supports agents — all things considered, how could it be that they can show up so well-groomed, professional and polished while facilitating lavish broker events, open houses or other promoting exercises, showing clients around town throughout the day and getting them lunch?
Attention potential house shoppers and sellers simply testing the market: the broker's time and costs are 100 percent on them.
There is no base compensation or repayment for the time and cash they've consumed regardless of the result, whether it's 500 or more messages or long periods of research, guidance, critical thinking, trouble-shooting, giving knowledge via telephone or making endless excursions to show property.
How might you feel if your manager chose, as a feature of its cost cutting, to not give you a check for all of your work and energy put in, particularly on a major venture that included a huge measure of time and effort on evenings, holidays and ends of the week?
Marketing costs aren't the broker's obligation

.
Talking about things that most people thinks a brokerage pays for in the interest of an agent — remember the promoting costs!
Consider the few thousand dollars for video production, 3-D tours, digital marketing campaigns, specialty websites, broker open house events, the local orchestra group of four playing on a celebrity lane welcoming forthcoming purchasers — also the creativity that goes into the printing of pamphlets and so forth.
That's right, this advertising and marketing are brought to you by — your neighborhood inviting realtor (sorry no corporate support was accessible), who didn't request that the seller contribute one dime, even in the wake of consenting to limit commission to please the seller.
What's more, when the merchant doesn't pursue the specialist's recommendation, won't work with an offer that was gotten on the grounds that it was "excessively low" and eventually chooses to pull the house off the market?
No matter.
An agent's gas, mileage, and other transportation costs are repaid.
On the off chance that brokerages had a "transportation fund" to repay agents for these things.
The 25 outings to show purchasers homes each time another one hits the market — just for the purchaser to sit back and watch if something better tags along.
The three days spent driving all over town with a migrating purchaser who chooses not to wind up moving to that city.
The umpteen outings to a posting, preparing for showings, and persistently keeping an eye on the empty property; or meeting merchants temporary workers, picture takers, and so on — none of it is paid for by anybody except the agent.
Crashing into new development neighborhoods that are overflowing with tire-puncturing nails — the gas, tolls, vehicle mileage, and upkeep — everything all that includes, and all of that, everything is on the agent.
WHO

WE ARE
Premier Real Estate Agent
In Asheville NC
I am an experienced real estate agent proud to have been serving the Asheville area for 4 years. We have helped lots of individuals, families, and businesses execute tons of real estate transactions without losing sleep over the details.
We are here to honor your interests whether you're buying or selling a home, or acquiring a rental property. Rest assured that we are here to support you.

Come in for a free consultation to find out how I can provide you the best solutions for all of your real estate matters.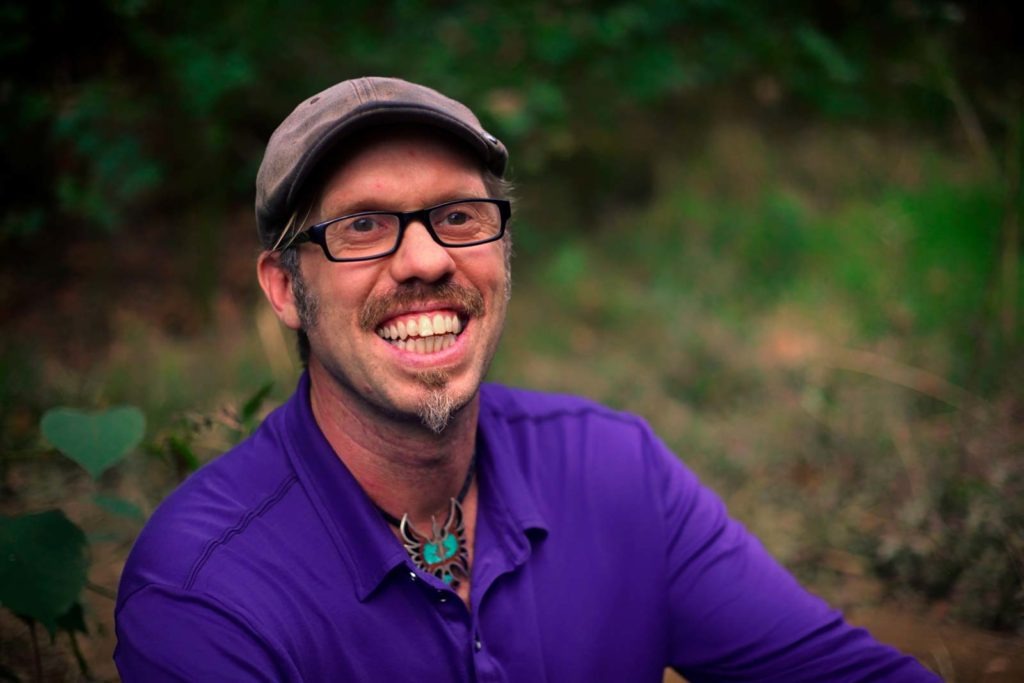 New Earth AVL Realty exists too manifest a world where we live in harmony with the Earth and each other by creating community and inspiring soul change.
Discover How To Find The


Right Real Estate Agent For You.
Get advice and insights from our experienced team.

Call Or Contact Us Today!
(828) 515-1771
Meet Our Team
Respected and Experienced Real Estate Agent + Team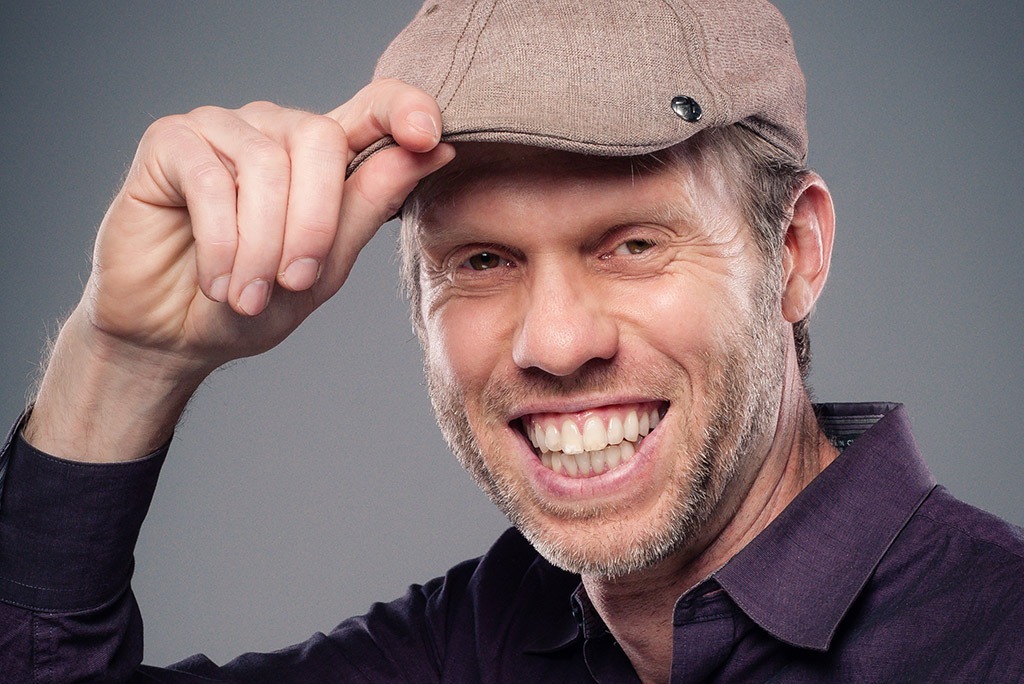 Jason Martini
CEO
Jason Martini 'JahSun', Founder of New Earth AVL, NC Licensed Real Estate Broker with Keller Williams Professionals.
---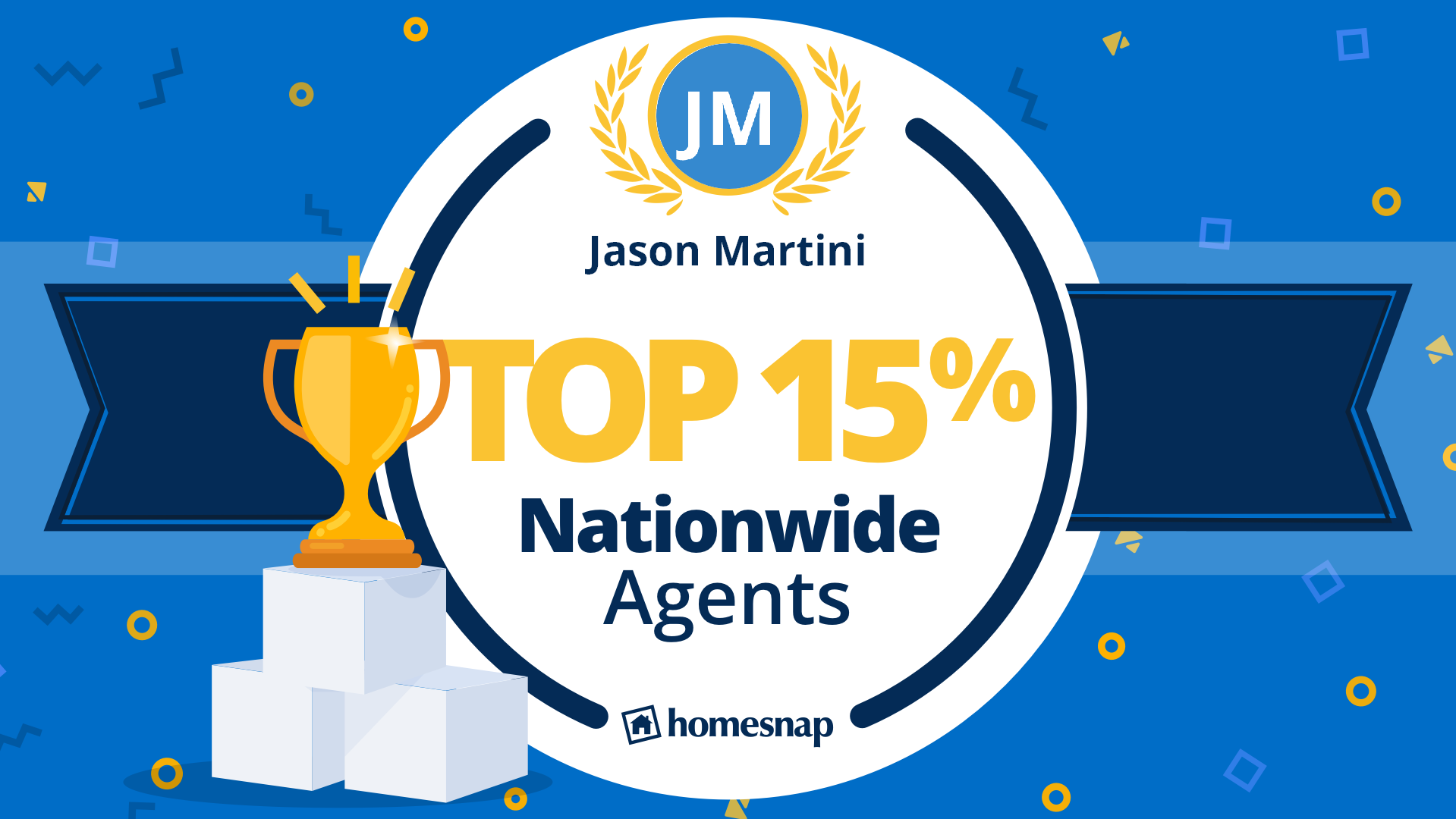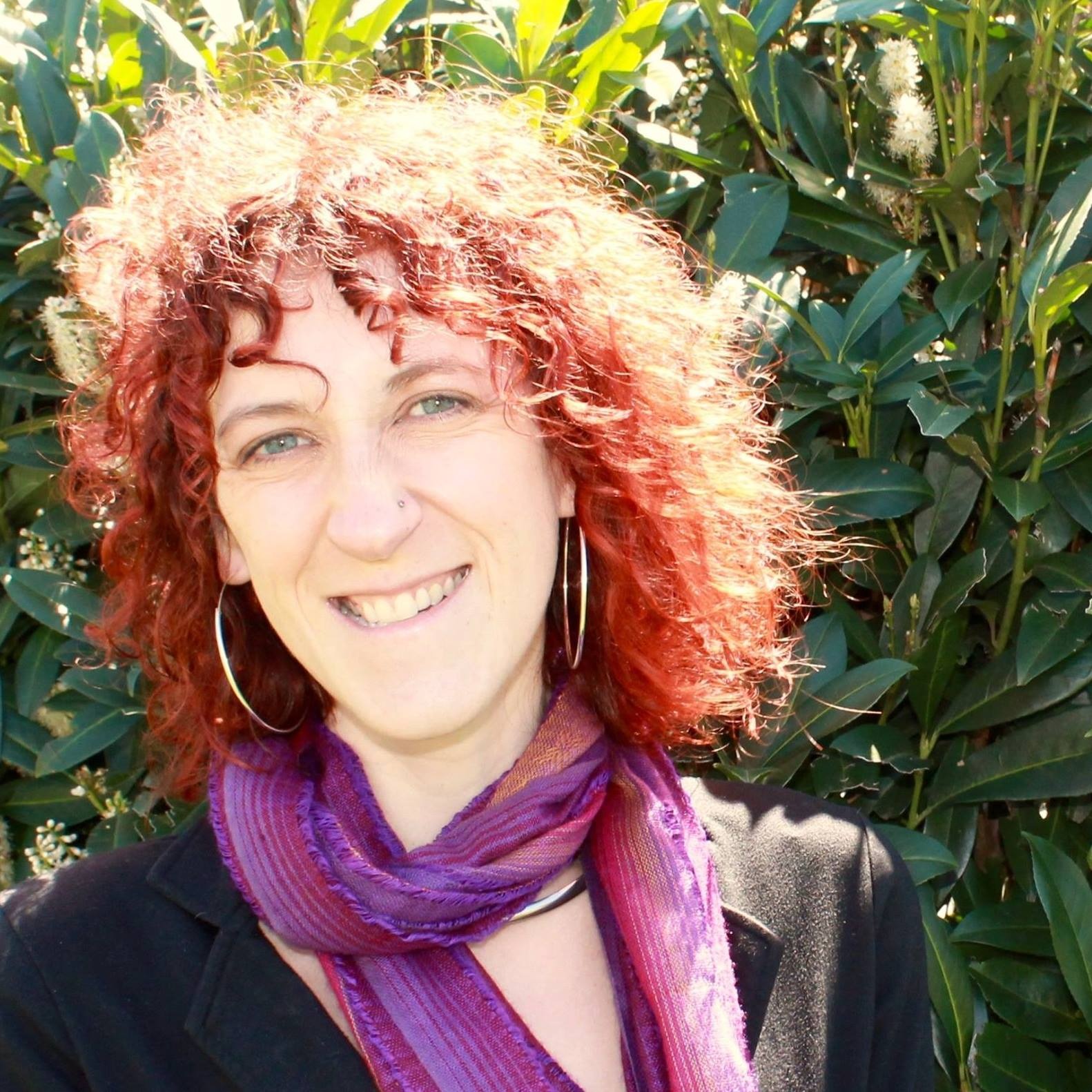 Stefanie Beierschmitt



Client Relations and Training Coordinator
Working behind the scenes, Stefanie supports Jason in his business, & as his partner in life. She is a licensed real estate broker. She contributes a vast array of real estate knowledge from 12+ years of real estate investing & helping people buy and sell property.
---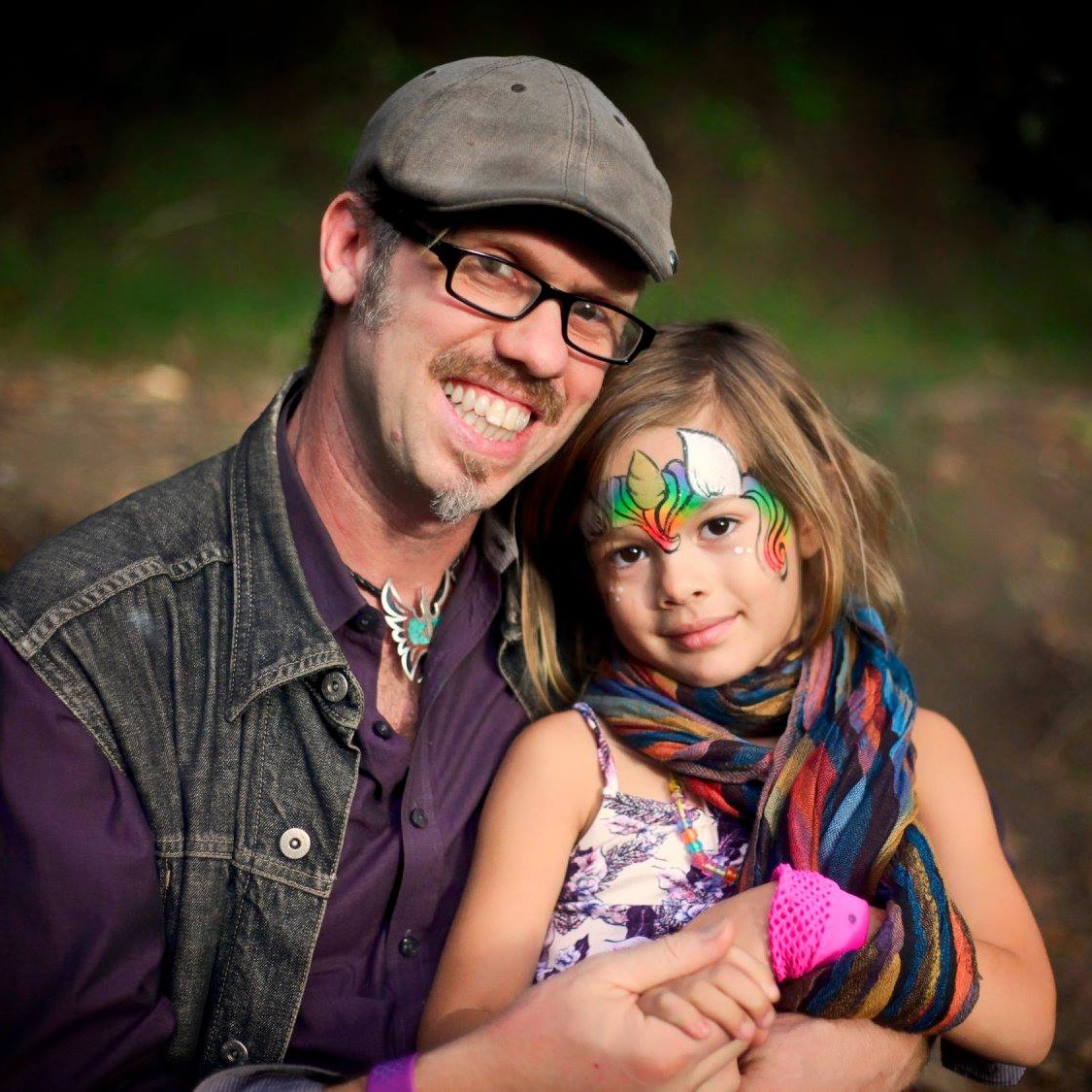 Sophia



A Papa's Love
Jason's biggest teacher, motivator, inspiration, greatest pride, joy and deepest drive to do what he does in work and in life.
---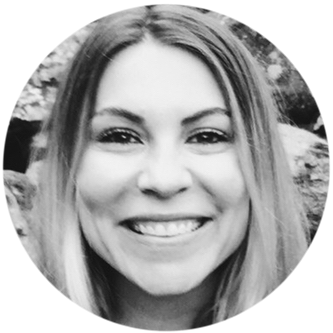 Makenzi
Executive
Assistant
Jason's new earth avl realty executive assistant here to support Jason's mission with our clients in turning your dreams into reality.
---
Semia
Part-time Executive Assistant
Helps Jason where needed to give a better customer service Experience to our clients.
---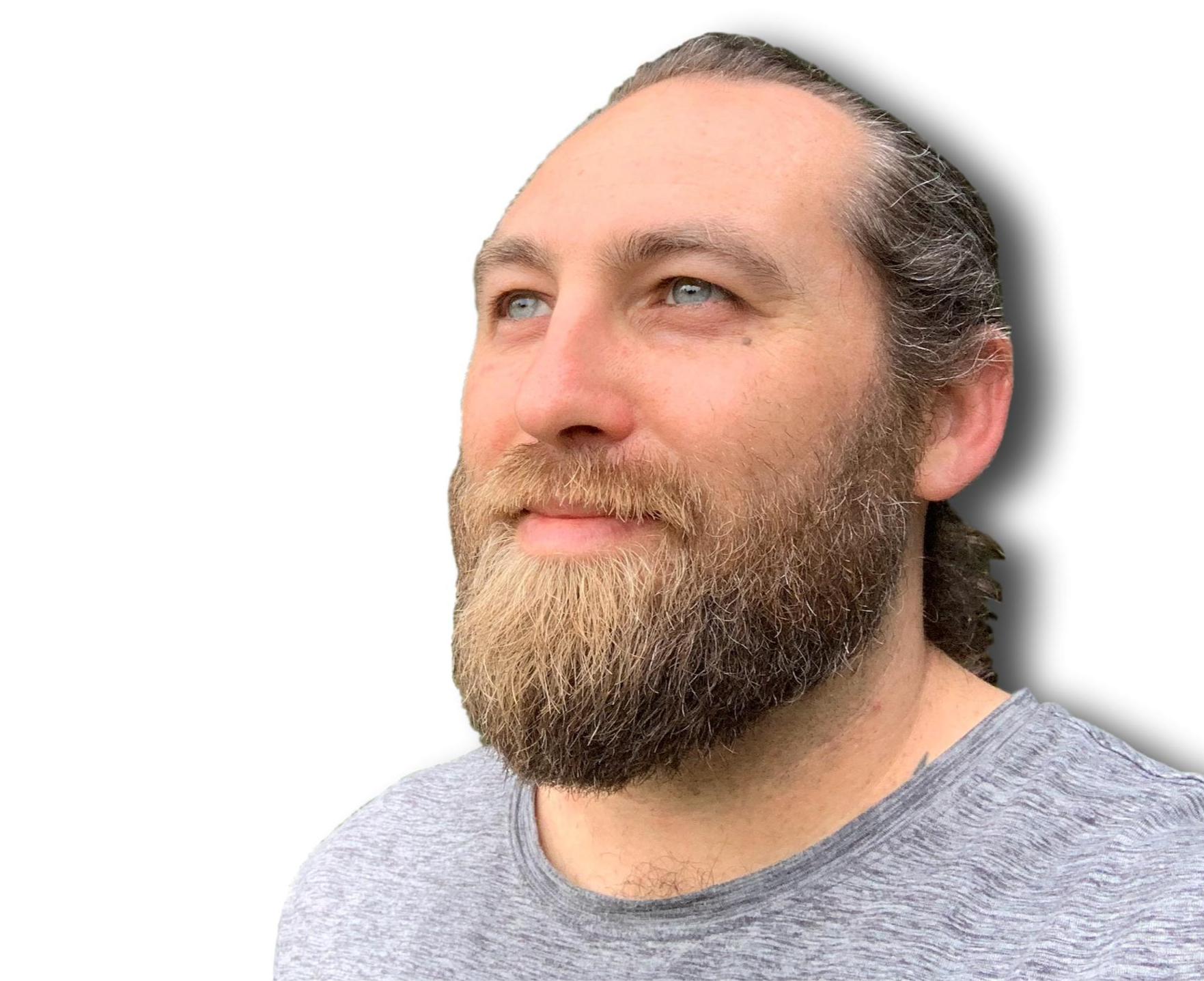 Jeremy Creager



Marketing & Ads Specialist
Jeremy handles the website creation of New Earth AVL. Heads the marketing & advertising to help connect YOU with the best Real estate agent Services in your local area and beyond.
---
Hear What Clients Like You Are

Saying About Us: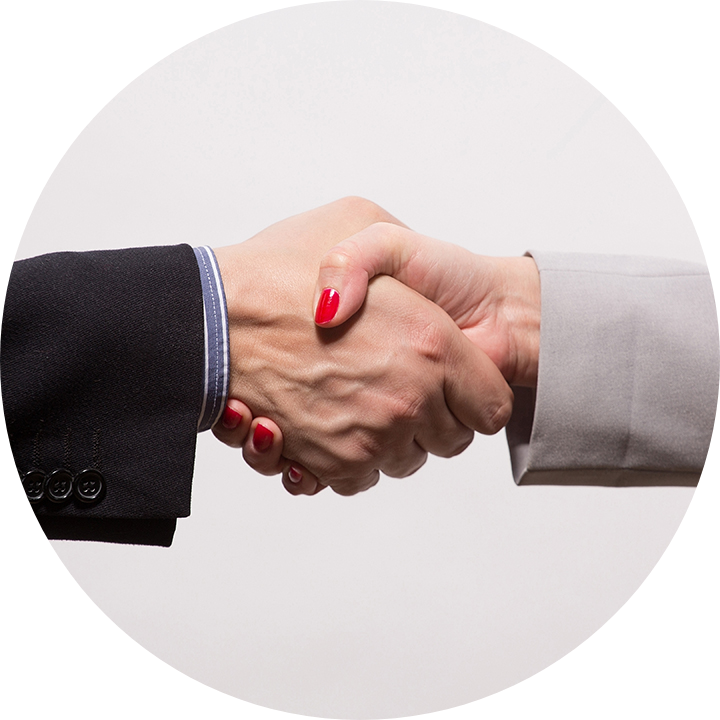 Terry G.
Bought a Single Family home in 2018 in Fairview, NC.
Jason was exceptional throughout the entire process. He handled every obstacle along the way in an effective and expedient manner. I wouldn't hesitate to utilize his services in the future.
Schedule Your Free Consultation Today

(828) 515-1771
Frequently Asked Questions
What amount do I need to pay an agent to enable me to purchase a house?
Home buyers pay next to zero charges to an agent to buy a home.
Here's the reason:
For most home deals, there are two realtors associated with the deal: one that represents the seller and another who represents the buyer.
Brokers that list homes represent the seller and charge them a fee to market the property.
Marketing may incorporate promoting costs, for example, radio spots, print ads, TV & web ads. The property will likewise be set in local multi listing service (MLS), where different agents in the region (and nationally) will have the option to scan & locate the home available to be purchased.
Real estate agents who present to buyers (a.k.a. purchaser's agent) are repaid by the listing agent for bringing home buyers to the table. At the point when the house is sold, the listing agent shares the listing fee with the buyers agent. Accordingly, buyers don't pay their brokers.
What sort of FICO rating do I need to have to purchase a home?
Most loan programs require a credit score of 620 or better.

Borrowers with higher FICO assessments speak to less hazard to the bank, frequently bringing about a lower initial installment and better loan interest rate.

Alternately, home buyers with lower FICO ratings may need to carry more cash to the table (or acknowledge a higher financing cost) to counterbalance the moneylender's risk.
Would it be a good idea for me to arrange a home inspection before I buy?
Truly it would!
Home reviews are required in the event that you plan on financing your home with a FHA or VA loan. For other home loan programs, inspections are not required.
Notwithstanding, home reviews are profoundly suggested on the grounds that they can uncover defects in the home that are not effectively recognized.
​Home reviews carry true peace of mind to probably the greatest investments of a lifetime.
Or Call Us Now At (828) 515-1771
Buy And Sell Real Estate With Confidence

​Easy To Find & Convenient Hours


Today
8:00 am - 6:00 pm
8:00 am
6:00 pm
OPEN NOW