I love the springtime. The Equinox turns the wheel of the year once again and this time the flowers are blooming, birds are singing, and the air is just a little bit warmer. 
Spring is a season of new beginnings for everything from the daffodils to the housing market. It's been a weird year with COVID-19 shutting down spring in 2020 and all of us facing a year of uncertainty. Here in Asheville over the past year, we've seen a seller's market for homes and land.  The inventory is very low in this market, and the number of people migrating here from all over the country has been steadily increasing    If you're thinking about planting your roots in the Asheville area, here are a few things you need to know about buying in a seller's market.
Work with an Experienced Realtor
When it's a seller's market, you need to work with someone connected in the community. And, beyond that, someone who is a match for your specific personality who understands the desires you have to buy in the area. Your realtor will be your advocate and make the strongest offer and case for you to get the house you want.
I can work with you on your intention and assist in manifesting your desires to find the right home for you in Asheville.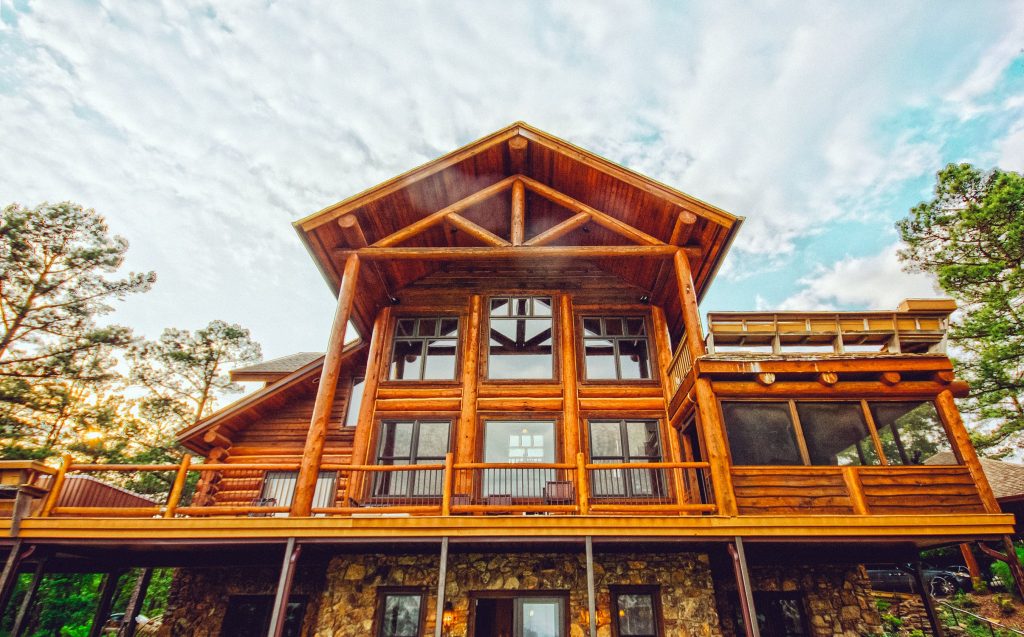 Get Pre-Approved for a Mortgage
Even before you start looking for your next home, you should talk to an independent mortgage lender to have your financials in order. I have seen it happen far too often: someone finds their dream home only to discover they can't get the loan to buy it. Working with a lender first gives you a clear perspective on your purchase power.
I Am happy to refer you to a local independent mortgage lender who also shares similar values, and can help you determine your budget and next steps.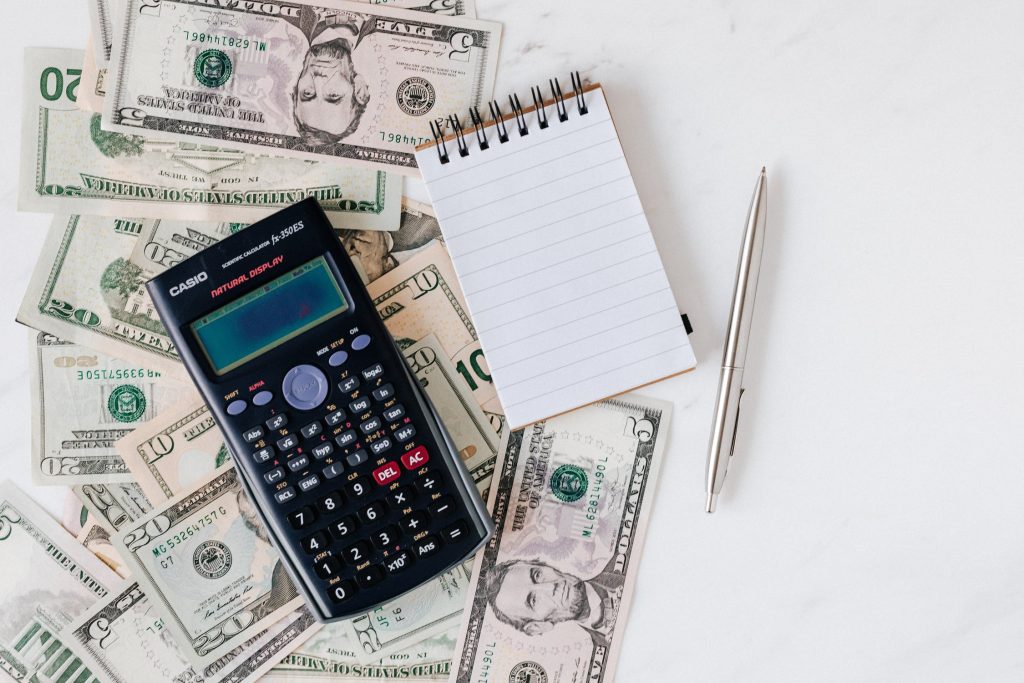 Manage Your Expectations
You have a list of wants and needs for your new home, and in a seller's market, you may not be able to check every box. Be willing to compromise on the things that you can change to be sure you can have the most important things. Bathroom tile can be replaced, carpet can be torn out, walls can be painted. Don't allow the little things prevent you from buying a home where you want to live.
Having a flexible vision that encompasses your most important desires can lead you to uncover a gem in exactly the right place.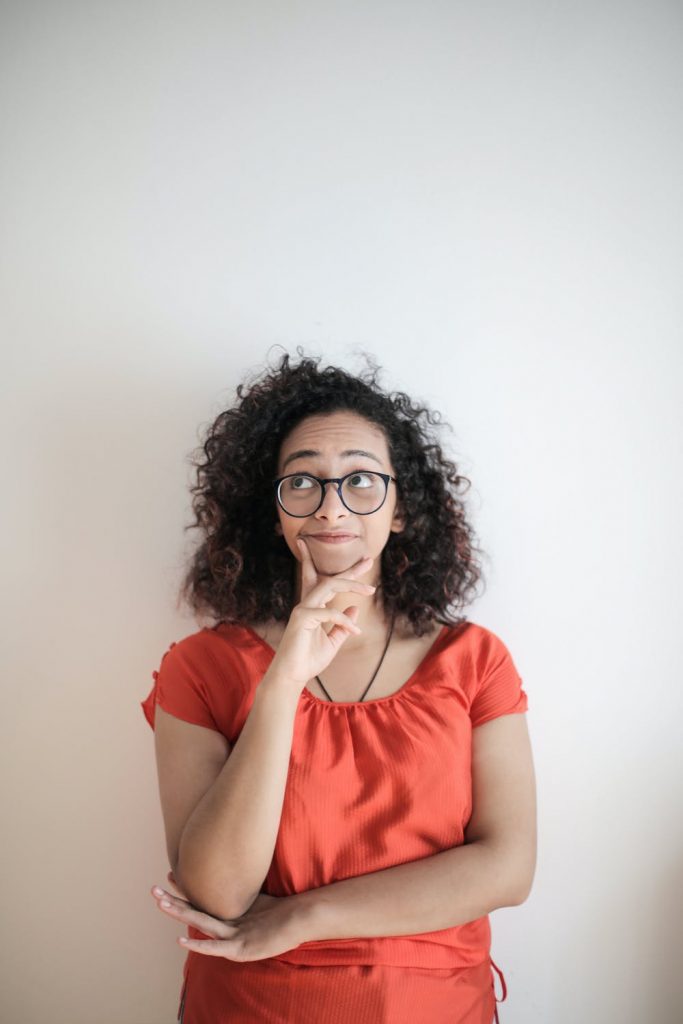 Act Fast and Act Smart
Inventory is low in Asheville and the surrounding areas right now. That means you can't wait to put in an offer if you like something. You also can't afford to lowball, either. Homes are selling for at or often over list price. Finding a house you love means acting quickly and working with your agent to put in a smart offer.
I am your partner in this process and can act quickly to ensure that your offer is on the table in a negotiation.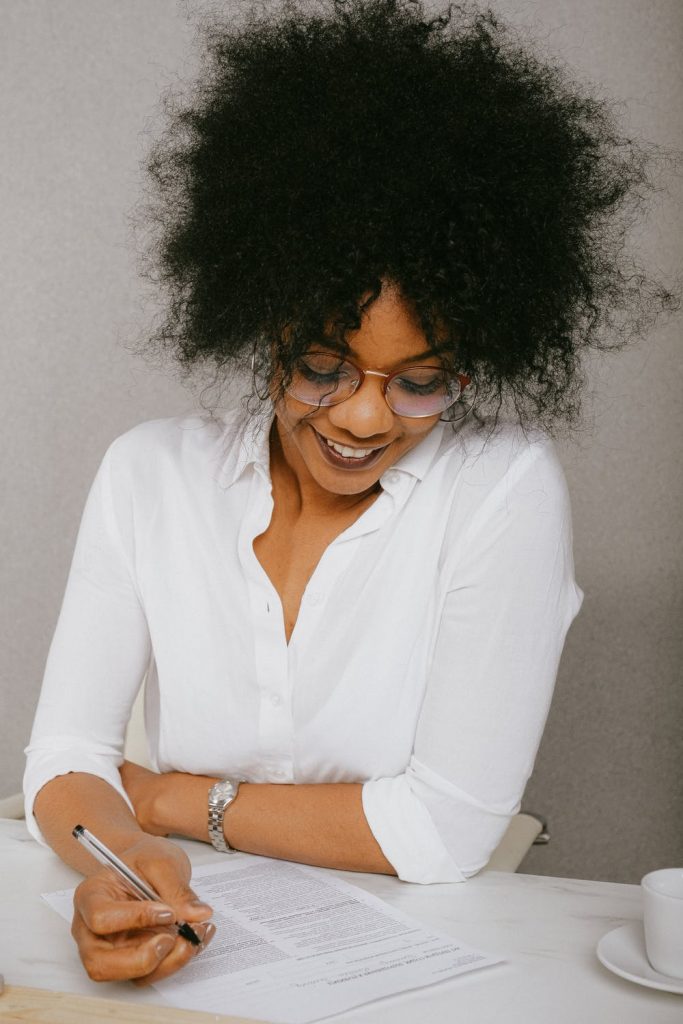 Wait it Out
While I certainly want to help you find a new home right now, I also understand that this market isn't for everyone. Can you wait to buy a home? We can't predict the market, but it does tend to cycle up and down transitioning between advantages for buyers or sellers. If your need to buy a house isn't immediate, wait a little while for a better opportunity.
I believe that there is a season for everything, and we can work together whenever it makes the most sense for you to begin your journey.
I want you to be part of our commUnity this spring.  
Now is a great time to sell!  If you, or someone you know is considering selling your home or land, we would be happy to offer a complimentary consultation.  Call New Earth AVL Realty today.
How can I connect you to be of service? Call New Earth AVL Realty to learn more today. 
If buying a home, or selling your house in 2021 is your goal, call me today.
Many blessings,
Jason Martini
jmartini@kw.com
828-515-1771
NewEarthAVLRealty.com
PS. Who do you know that I can serve?… Who is choosing to buy, sell, or invest in real estate in AVL or Beyond? I Am grateful for your referrals! Your friends and family will thank you for connecting us!
PSS. Please feel free to comment below and let us know how you liked this blog post and what it brought up in you. And by all means… share it on your social sites too!