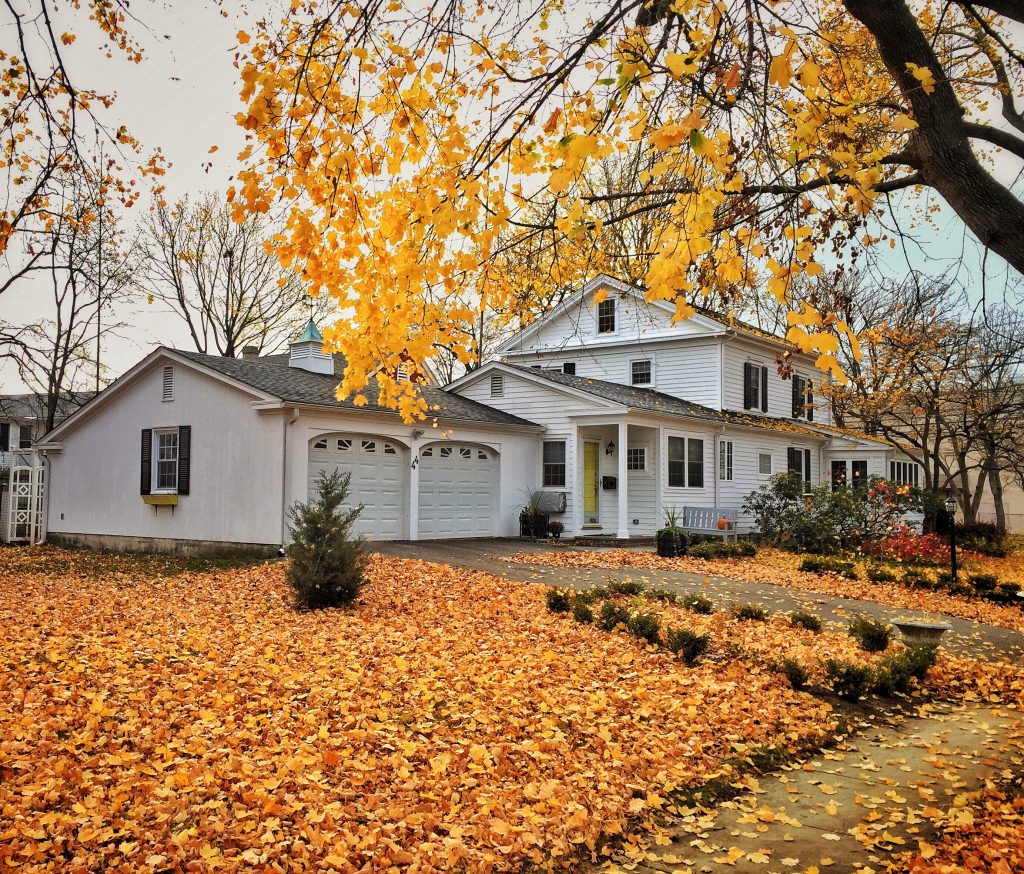 With the housing market changing so quickly, you may be wondering how you can alter your approach if you want to sell your house. The solution is simple. Having the correct preparation done in advance and developing a sound strategy can help you achieve the greatest return on your investment.
Make sure you maximize the sales of your house this autumn with these simple tips.
Proper Pricing
The price of a home is one of the first things buyers notice. The message it sends to prospective buyers is significant, as it influences whether they make an offer on the home. It may be disadvantageous to price your home too high from the outset, as it may dissuade potential buyers. On the other hand, buyers may be concerned about some underlying issue with the home if it is priced too low.
Pricing your house to attract buyers' interest and prompt them to make an offer is imperative. In addition to price growth and buyer demand slowing down, there are now significantly more houses for sale, making it more important to price your home appropriately for today's market.
Pricing your house isn't a guessing game. It requires skill and expertise. Work with a reliable real estate agent to determine the present market value for your home.
Maintain Cleanliness
Keeping your house clean is important in order to ensure that it gets the attention it deserves.
Prior to each buyer's arrival, assess your space and determine what needs to be cleaned. Wash the dishes, make the beds, and put away any clutter. These simple actions can help reduce potential distractions.
Buyers Want to Feel at Home
Buyers should be able to envision themselves living in your house in a variety of ways. Removing personal photographs, awards, and sentimental items from the house is an easy way to begin. When showing the house, it's also a good idea to remove excess furniture to make the rooms appear larger and allow ample standing room for potential buyers.
Your trusted real estate advisor can help you determine what items to pack away and what items can remain after the move. Taking the time to do this step right can pay off in the long run.
Conclusion
Prep work and expertise are required to sell a house. If you want to sell your property this year, consult with an experienced real estate professional for advice on how to prepare it for listing, how to help it stand out in today's shifting market, and more.
More reads: Why Buying a Home in Fall is the Best Time of Year?
Now is a great time to sell!  If you or someone you know is considering selling your home or land, we would be happy to offer a complimentary consultation. Call New Earth AVL Realty today and Contact Us.
If buying a home, or selling your house in 2022 is your goal, call us  today.  New Earth AVL Realty and I would be honored to connect, and Be of service to you and your family! 
Many blessings,
Jason Martini
828.515.1771 (google voice) or 530.615.9345 (direct)
PS. Who do you know that I can serve?… Who is choosing to buy, sell, or invest in real estate in AVL or Beyond? I Am grateful for your referrals! Your friends and family will thank you for connecting us!
PSS. Please feel free to comment below and let us know how you liked this blog post and what it brought up in you. And by all means… share it on your social sites too!