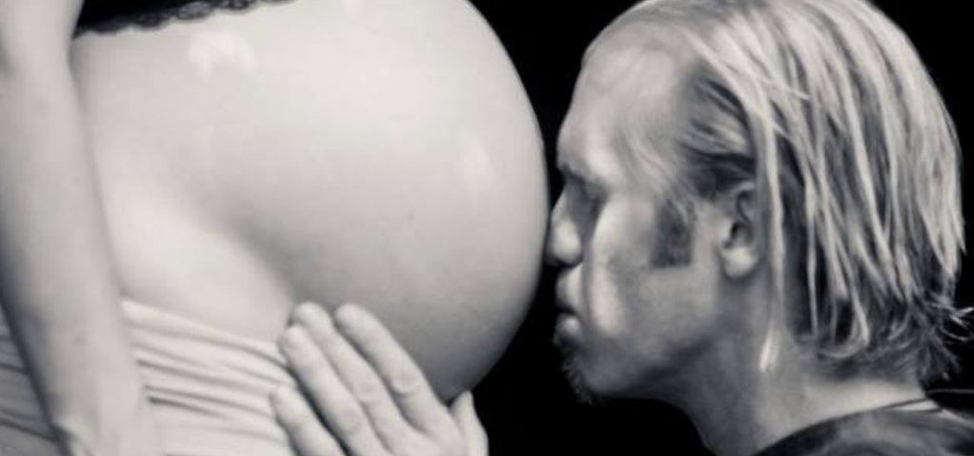 As I reflect on the month of May, it's hard to believe we are quickly approaching summer! For those who have children, another school year is completing, and many families plan to attend summer camps, travel, or simply enjoy this amazing Asheville area.
The month of May is a time to honor our Mothers. The history of Mother's Day in the U.S. is an interesting one. It was spearheaded by Anna Jarvis, herself a woman without children, and became an official holiday in 1914. Shortly after the inception, Jarvis disliked the commercial nature the holiday took on and she spent the remainder of her life trying to undo her own creation. Many people today agree with her. Like other Hallmark holidays, such as Valentine's Day, Mother's Day has become a commercial trap for the flower and chocolate industry.
It doesn't have to be that way. Choosing to observe the meaning of the day without the trappings can give you and your family an entirely new appreciation for what it means to be a mom, have a mom, or honor moms in your life. I like to share my gratitude for mothers everywhere, and all of creation for the month of May.
While the history of Mother's Day in the United States has become somewhat commercial, we can look to deeper roots, like those of ancient Greek and Roman history where annual festivals honoring the Earth Mother occurred in their spiritual calendars. When we recognize that mother can mean so much more, we can celebrate in a more connected way. Here are some ideas.
Spend Time with Mom
You don't have to spend hundreds of dollars on fresh cut flowers to show your mom you love her. Simply investing time with her can be enough. If you and your mom are both local, make reservations at a restaurant offering farm to table and sustainable foods. This will be a great way to bond with mom and show your care for the local farmers in the Asheville area. If your mom lives somewhere else, just pick up the phone. A phone call can be enough to show mom that you care.
Of course, we also acknowledge that not everyone has a great relationship with their own mother or perhaps their mother has passed. If this is the case for you, take some time out for self-care on this day.
Check Out Local Events
There are several local events which happened around Mother's Day in Asheville this year. The most notable is the annual Lake Eden Arts Festival (L.E.A.F.), which happens during Mother's Day weekend each year, and again in October at Lake Eden in Black Mountain. You can buy a camping pass for the entire weekend or just a day ticket. Attending is a great way to honor the arts community throughout the region. I Am grateful to have attended this event with my daughter Sophia; we go each year and we both love attending these family friendly festivals.
This year's talented lineup included the band Shovels and Rope and solo artist India Arie. There were over 60 healing arts workshops are held in three areas of the festival, including the Earth Skills tent. It offered programs in sustainability, permaculture, nature walks and other educational earth-based activities.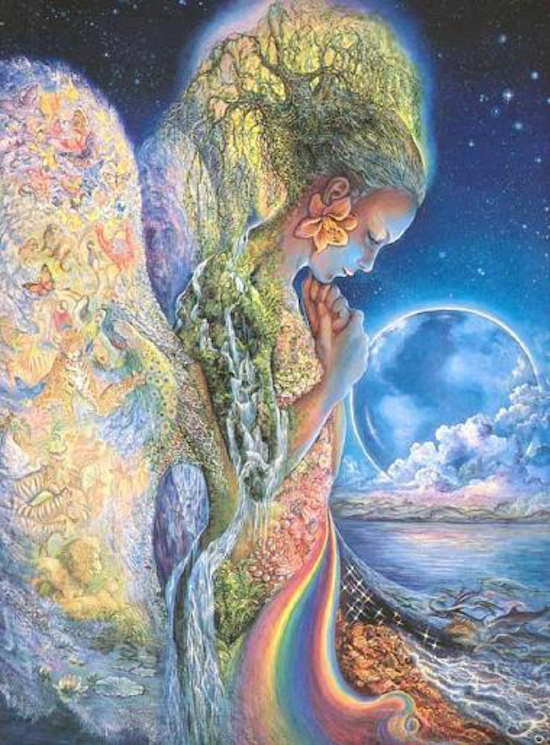 For Mother's Day, you can also extend your celebration beyond the women in your life to Mother Earth herself. In a time of great environmental change, she can use all of our energy to help her heal and thrive. That's the mission we have here at New Earth AVL Realty and the values we want to pass on to our homebuyers.
You can honor the Earth as mother in a variety of ways, including giving back to the community through volunteering. Choose an organization in Asheville that matches your values and contribute with your time or energy. Through our partnership with Whole Tree Permaculture, we contacted our past clients and planted several dozen fruit and nut trees in the past month! I would love for you to be a new client of ours, and if we missed you in the spring planting, will plant trees at your home in the fall!
How else can you honor your mother on Mother's Day and everyday? Contact me to see how New Earth AVL Realty can help you here locally, or with a referral anywhere in the country! .