Spring Is upon us! And, many of us have been sheltering in place for several weeks now.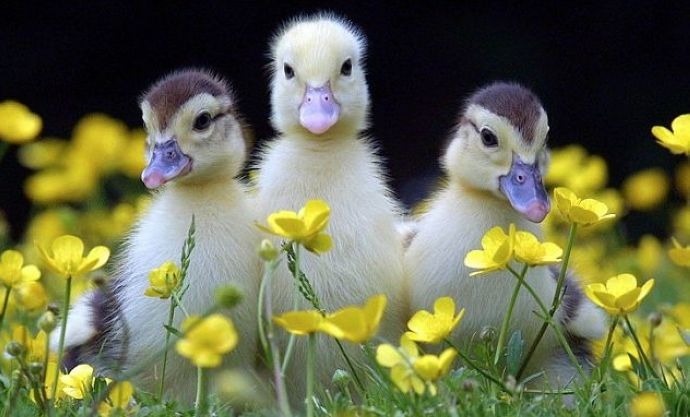 The blessings I've noticed, have been planting gardens and deepening relationships with neighbors, family, and friends – if not in person, then on the phone or video. I've also been learning to appreciate the simple things that life has to offer. Really appreciate connecting with Sophia during her home school lessons, and centering practice with her in the mornings.
This year, the spring equinox in the northern hemisphere fell on Thursday, March 19. At 11:49 p.m., day and night will be equal all over the world. (The southern hemisphere will experience the autumn equinox).
Celebrating the spring is something cultures have done for centuries. Honoring the rebirth and renewal is seen in countless celebrations, including Easter. There you can see the presence of spring fertility symbols like the rabbit and the egg.
Rebirth and renewal are very powerful things and, like the turning of the seasons, we know that no season in our lives is ever permanent. Spring is a great time to take stock of where you are personally and professionally to see how well the seeds you planted last year are growing.
The Rebirth of Your Personal Growth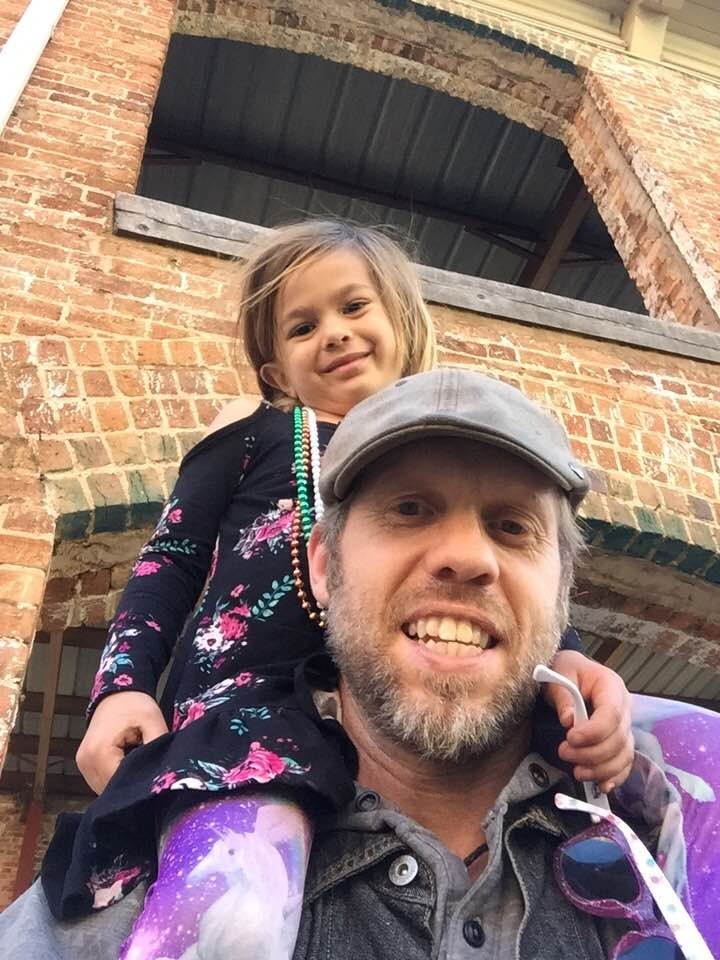 The spring equinox is synonymous with the growing season. We see it in mythologies all over the world. The Germanic Eostra is the goddess of spring and dawn. In Greek mythology, many people follow the myth of Persephone as she is kidnapped by Hades into the underworld in autumn and returns in the spring to be with her mother, Demeter. Persephone is both the queen of the underworld and a goddess of spring, so her journey is particularly appropriate as a metaphor for personal growth and development.
Now that the days are getting longer, how can you measure your growth? We often hibernate in the wintertime, so the spring is the perfect season to shake off those winter blues and share the seeds of creation for the future.
It was during this time of year, 7 years ago that we traveled to Asheville from the west coast to consider our move here. My parents drove us down here from oHIo right after Easter in April 2013! The amount of personal and professional growth that has happened during this 7 year cycle is beyond words; I feel humbled and moved to tears on so many levels.
Professional Renewal this Season
For many of us, especially small business owners or artists here in Asheville NC, the return of the spring marks a time for us to refocus on our business. With these shifting times and COVID-19, it may make sense to prepare for a whole new way of Being in our daily lives.
What are your professional and personal goals this season? Whether you're in a creative field or the service industry, you can use this time to renew your commitment to your career and give yourself a professional boost. And, if you place of employment has been closed during this challenging time – embrace this time to go inward and cultivate your gifts and divine essence.
 Planting Roots in Asheville
If one of your goals this spring, or this year in general, is buying a home in the Asheville NC area, I am happy to support your transition. I work with homebuyers to help them find their ideal home which fits their needs anywhere in the area. Buying a home is a combination of things.
You need to understand your financial health to ensure you can buy the home of your dreams, and determine what factors make up your dream home.
When you choose to work with me, planting roots here isn't just a symbol. We gift our buyers with the planting of a few local fruit or nut trees. So, you can truly plant roots, and enjoy the abundance for years to come at your new home in Asheville.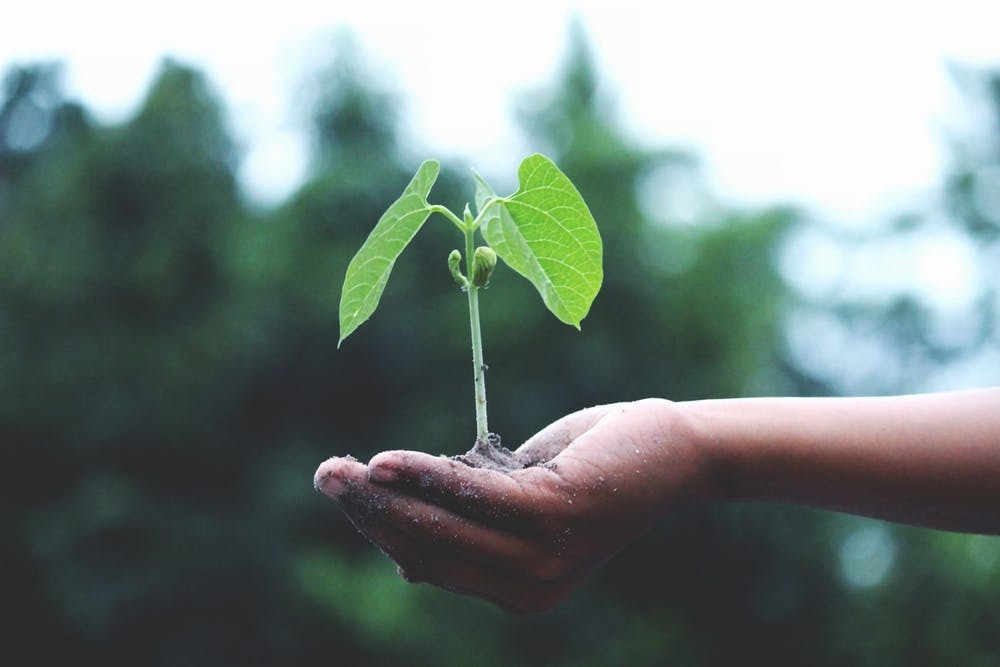 If you are choosing to sell your home and move elsewhere, I am honored to support your transition as well. I am here to support turning any of your Real Estate Dreams into Reality!
---
Call me at New Earth AVL Realty today – 828.515.1771 or email me at jmartini@kw.com or… Check out our home page for more info: NewEarthAVLRealty.com
With Much Gratitude and Blessings during these Shifting Times and Always,
Sincerely, 
Jason
PS. Please leave us a comment down below and don't forget to share this post on your social media platforms. Thanks.
---
–> Check Out Our Website Here! <– "Jason Martini, a Keller Williams Professional, is the CEO and founder of New Earth AVL Realty. We are a service-oriented agency that connects like-minded people and communities in Asheville NC with their ideal homes and land to create a thriving holistic environment based on sustainable practices and resonant beliefs. It's our mission to go above and beyond to service our local community of buyers and sellers, in order to help our clients turn their dreams into reality. Your local Asheville North Carolina Real Estate Agent, Jason M."
Asheville North Carolina Real Estate Agents, Asheville NC Realtors, Asheville Real Estate Brokers, Homes And Land For Sale, North Carolina's premier real estate company, North Carolina Mountains, Multiple Listing Service, Great Smoky Mountains, Blue Ridge Mountains, Asheville, NC Real Estate, Asheville Homes for Sale, Properties listed in Asheville and Buncombe, Henderson, Haywood, Jackson, Madison, McDowell, Polk, Rutherford, Transylvania, and Yancey counties.
---