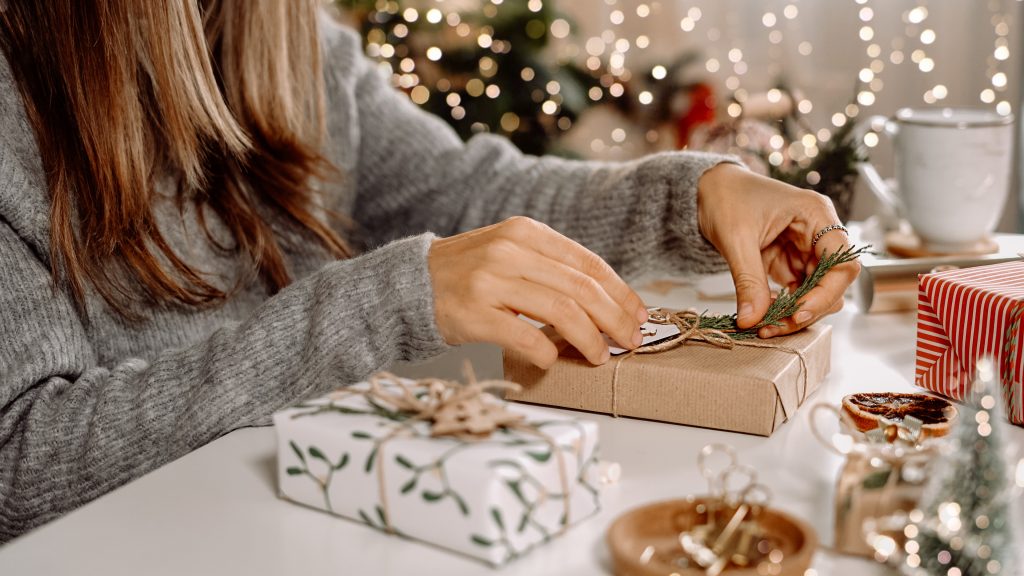 Are you trying to find the ideal present for someone who has unique tastes, whimsical tastes, practical considerations, or peculiar quirks? Our selection of top presents will help you cross off everyone on your list, leaving them delighted.
Holiday Ornaments
The traditional nature of ornaments makes them a popular Christmas gift. People love receiving ornaments because they contribute to the tapestry of yearly holiday decorations that narrate their life stories. In addition, ornaments are usually inexpensive and may be personalized for each recipient. 
Calendars
Despite the prevalence of digital calendars, many families still prefer to have a wall calendar so that everyone (even children without their own cell phones) can see what's coming up. Family calendars feature separate columns for each family member, allowing everyone to keep track of the others' activities as well as their own schedules. These are cost-effective as well.
Anything of the Month Club
There is an of-the-month club for just about anything you can imagine: jam, wine, and coffee, for example.
Towels with Initials
These towels are simple and sophisticated, and they are personalized without being custom-made. Because they are reasonably affordable, this makes them an attractive option.
Personalized Dishes
Personalized dishes are a fantastic client gift because they can produce referrals! When your clients arrive at a potluck dinner with their customized casserole crock or serving plate, the other guests will naturally want to know where they got it. That gives your clients a chance to speak up for you!
Sports Equipments
Because sports equipment is durable and comes at a variety of prices, it makes for a terrific client gift. Soccer balls, footballs, baseballs, and basketballs are all economical. You don't need to spend so much to get quality gear, such as surfboards or tennis rackets.
Stemwares
Many homeowners use stemware sparingly, as they are more concerned with aesthetics than function. However, this might be an opportunity for you to be remembered if people ask where they got these lovely glasses.
Ring Doorbell
It's a terrific present for your list if they don't already have one; a Ring Doorbell is constantly utilized. Every time a package is delivered, a friend steps by, or wildlife gets too close to their home, the video doorbell will pick up the signal. This provides an affordable security system for the entrance.
Board Games
Is there anyone who does not want to spend more time with their family? Family game nights provide a chance for everyone to disconnect from their devices and enjoy old-fashioned family fun. Parents will certainly appreciate this thoughtful present that brings their family even closer together!
Now is a great time to sell!  If you or someone you know is considering selling your home or land, we would be happy to offer a complimentary consultation. Call New Earth AVL Realty today and Contact Us.
If buying a home, or selling your house in 2023 is your goal, call us  today.  New Earth AVL Realty and I would be honored to connect, and Be of service to you and your family! 
Many Blessings and Happy Holidays,
Jason Martini
828.515.1771 (google voice) or 530.615.9345 (direct)
PS. Who do you know that I can serve?… Who is choosing to buy, sell, or invest in real estate in AVL or Beyond? I Am grateful for your referrals! Your friends and family will thank you for connecting us!
PSS. Please feel free to comment below and let us know how you liked this blog post and what it brought up in you. And by all means… share it on your social sites too!