Technology has been ingrained in our daily routine. Advancements in Technology, from cellphones to smart appliances, continue to make our lives easier while also distracting us from conventional hobbies and interests. People trying to reconnect with non-techy hobbies may find it challenging to come up with activities that do not require the use of a screen because the way we spend our time has changed so radically in the previous few decades. As a result, we've compiled a list of environmentally friendly hobbies that don't require energy and produce little to no waste.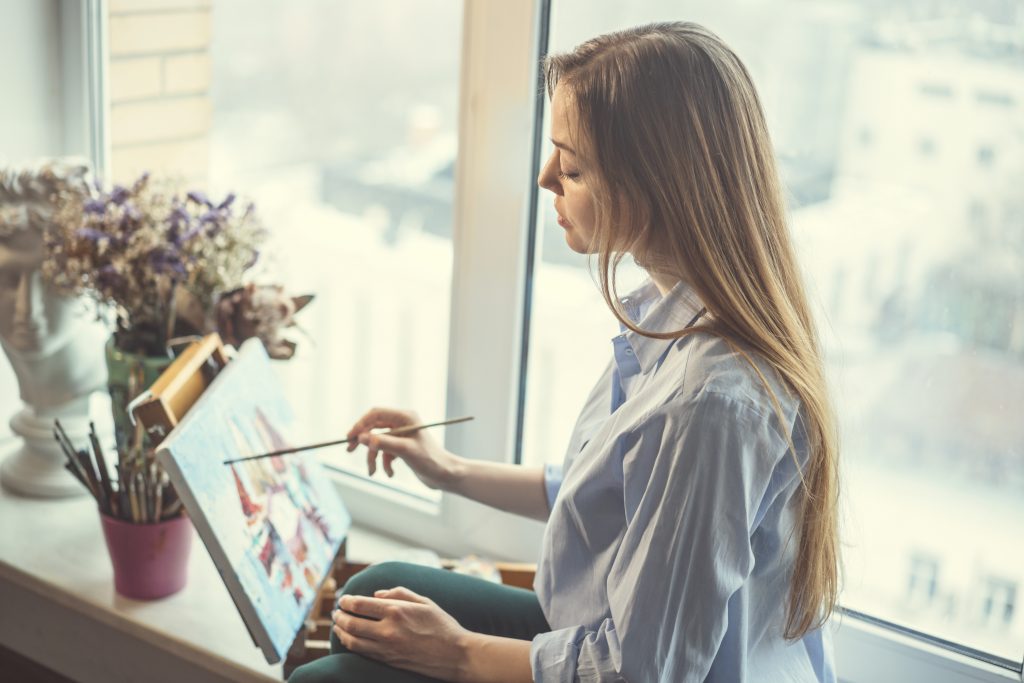 Showcase Your Artistic Side
Art can take various forms, and all of them are enjoyable pastimes. Whether you want to take a class or learn the basics of painting, ceramics or photography, there are a lot of fun things that can be done with your artistic expression. 
Learn Crafting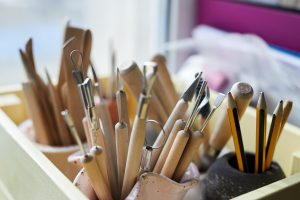 There's something inherently fulfilling about making something creative, and crafting allows you to make gifts, warm household goods, or sellable items. Sewing, jewelry making, and needlework such as crocheting, knitting, counted cross-stitch, and embroidery are all good options. Gather family photos and research your lineage for papercrafts. Then, using scrapbooking, organize your past.
The Art of Puzzles
Working your brain by solving puzzles can improve concentration and focus, relieve stress, and reduce anxiety. You can buy a puzzle or make your own. Gathering a group of friends or relatives around the fire to work on a puzzle together is a good way to spend time together, relax, and let your mind wander. You can also try crosswords, sudoku, or other puzzles.
Stimulate your Imagination with Ideas 
Pen and paper allow you limitless hours of creative expression. Write poetry, write down life lessons, create imaginative fiction, begin an autobiography, or finish a manuscript. Sharpen your charcoal pencils and start drawing, whether it's portraits of people or natural landscapes. Using traditional feathers and ink, keep the art of calligraphy alive for future generations. Reading is, of course, a fantastic non-tech hobby that provides stress relief, the chance to virtually go to other locations, and limitless opportunities for greater knowledge. Just remember to set aside the e-reader and audiobooks and pick up a real, old-fashioned paper book instead.
Get the Hang of Gardening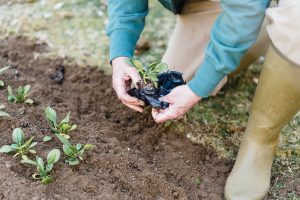 Gardening may not seem like a challenging activity, but it can be quite rewarding. Gardening provides fresh air and flowers, as well as healthy food. More than that, though, gardening is good for you and the environment! Adding in oxygen-producing trees and root systems that filter the water you use to fertilize your plants with and provide shade around your home – all while choosing natural insecticides or pesticides rather than ones from harsh chemicals – will create an enjoyable hobby! Remember: opt for gas or electricity-free lawn tools whenever possible.
You may like: Gardening Advice for Beginners
Explore Music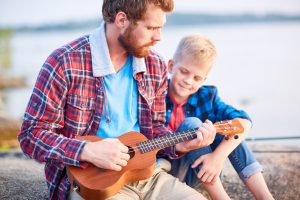 We can all have a good time with the music. You could be an instrument player or member of the choir, or experiment with something new and unusual like playing an alphornor hydromorphone. Heck, you could even make your own instruments just out of anything like fruits and vegetables and jars filled with water!
Make Others Happy with Cooking and Baking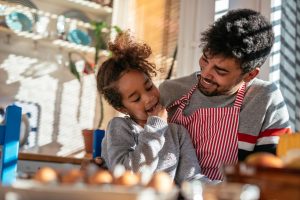 Baking and cooking are both creative activities that can help you de-stress and make others happy at the same time. You can experiment with different ingredients, test new recipes, or just make something you would order at a restaurant. These activities also provide you the opportunity to socialize with others.
Make the Most of Physical Activities
Doing things that don't require gadgets and waste little or no energy is one of the finest ways to spend time exercising. These activities are healthy, and some examples include biking up mountain trails or on city streets, running a marathon, swimming in laps for exercise purposes (or diving underwater). If you're interested in playing indoor games instead of sports like tennis, racquetball, and basketball; golfing for leisurely fun; dancing your heart out without getting tuckered out from jumping around too much- there's an activity for everyone!
Appreciate the Environment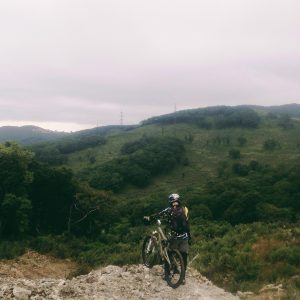 Nature offers countless chances to improve your health through action, fresh air, and imprinting impressions of Earth's beauty, ranging from day treks to the nomad lifestyle. Enjoy all Mother Nature has to offer by going trekking, camping, or even bird-watching.
More reads: This February, Focus on Love and Connection
Now is a great time to sell!  If you or someone you know is considering selling your home or land, we would be happy to offer a complimentary consultation. Call New Earth AVL Realty today or Contact Us.
How can I connect you to be of service? Call New Earth AVL Realty to learn more today. 
If buying a home, or selling your house in 2021 is your goal, call me today.
Many blessings,
Jason Martini
828-515-1771
PS. Who do you know that I can serve?… Who is choosing to buy, sell, or invest in real estate in AVL or Beyond? I Am grateful for your referrals! Your friends and family will thank you for connecting us!
PSS. Please feel free to comment below and let us know how you liked this blog post and what it brought up in you. And by all means… share it on your social sites too!