Being a major advocate for our Personal Freedoms, I feel it's important to Be grateful for how blessed we are and embrace this weekend to celebrate our freedoms!
It's hard to imagine that June is already over! The beginning of July signifies even more celebrations. After a day of picnics and sunbathing, the skies light up with colorful fireworks on July 4th. To keep everyone safe as we celebrate July 4th this year, here are some safety advice and ideas.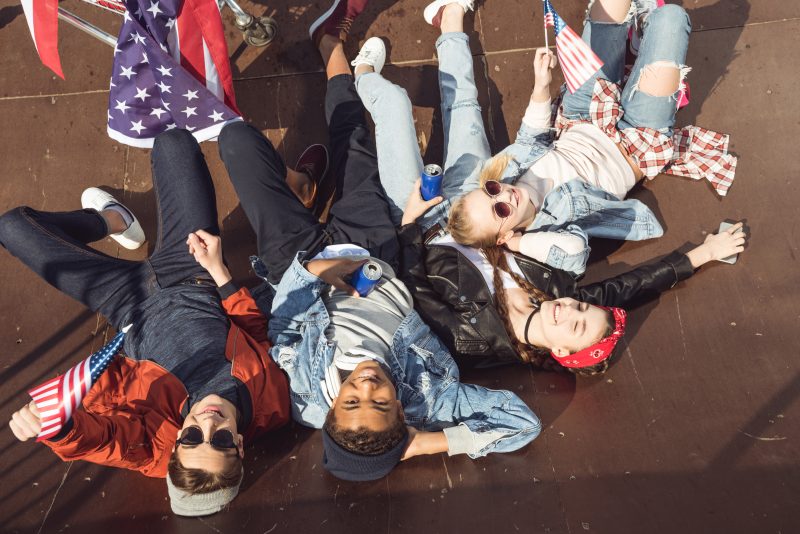 Be Safe Around the Sun
It's important for us, our children, and our pets to remain safe during the summer sun's brutal rays even though we are up in the mountains.
It is always a good idea to start with sun protection. While the sun provides vitamin D, there is always the possibility of taking too much. Make sure you wear sunscreen or other skin protection, including fashionable sunglasses and hats. Stay hydrated when you're out in the summer heat as well. Stay hydrated and be cautious of the signs of dehydration. Drink plenty of water throughout the day and be mindful of dehydration symptoms.
Be Sure to Stay Safe While Enjoying Water Activities
Water fun is a summertime activity. Whether you're visiting the beach, dining at a nearby lake or river, or swimming in a local pool, you should remain cautious at all times. The greatest source of water safety for children is getting swimming lessons as soon as possible.
It is always advisable to avoid swimming alone, no matter your age, as well as to ensure that children are with a companion whenever they are near water. It is also important to wear a life jacket when traveling in a boat or personal watercraft, as well as avoiding pool drains. Learning first aid in case of an emergency might also be beneficial.
Fireworks Safety Measures
Fireworks are part of the Fourth of July festivities in Western North Carolina. You can see several professional fireworks displays from high vantage points around the area. Fireworks are lovely, but they may also be risky.
North Carolina allows some types of fireworks, including non-aerial and non-explosive sparklers, fountains, and snake and glow worms, for personal use (as a cautionary tale, consumer fireworks such as explosives or aerial fireworks, roman candles, and rockets are not permitted). Keep a safe distance from fireworks and do not allow small children to handle them on their own.
Get Your Pets Ready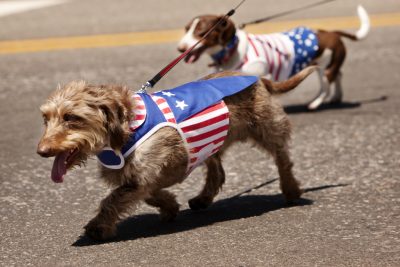 Your pets' reactions to professional and amateur fireworks should also be taken into consideration. Keep a collar with an I.D tag on your dog in case they get out of the house. If your dog is frightened, give them a safe space to hide ahead of time and give them lots of exercises beforehand.
Check out these Local Celebrations in Western North Carolina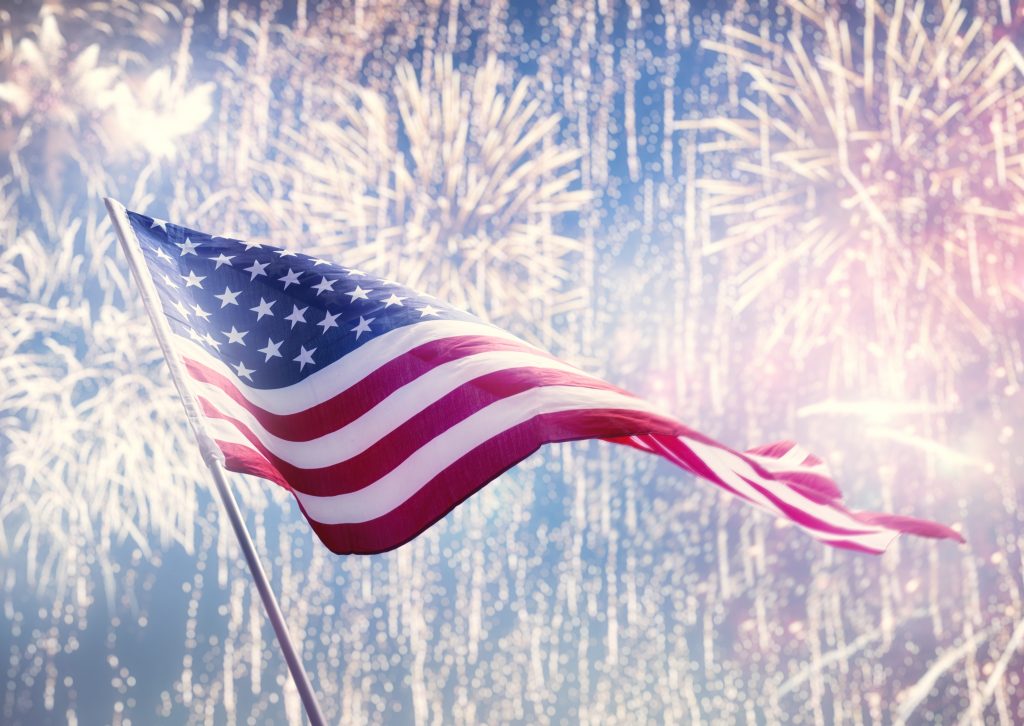 Now is a great time to sell!  If you or someone you know is considering selling your home or land, we would be happy to offer a complimentary consultation. Call New Earth AVL Realty today or Contact Us.
How can I connect you to be of service?  Call New Earth AVL Realty to learn more today. 
If buying a home, or selling your house in 2022 is your goal, call me today.
Many blessings,
Jason Martini
828-515-1771
PS. Who do you know that I can serve?… Who is choosing to buy, sell, or invest in real estate in AVL or Beyond? I Am grateful for your referrals! Your friends and family will thank you for connecting us!
PSS. Please feel free to comment below and let us know how you liked this blog post and what it brought up in you. And by all means… share it on your social sites too!