READY TO BUILD YOUR DREAM?


LET'S GET STARTED!
READ the story below & then connect with me to drop in about turning your dreams into reality. Help me help you. Don't take my word for it, see our reviews!
BOOK A CONSULTATION SESSION NOW
New Earth AVL Realty Services
Permaculture Land & Buildings
Mandala Chocolate combines ancient alchemy with modern science creating the most balanced, nutritious, and complete food possible, and we are proud to call Asheville home.
VIDEO TESTIMONIAL:

+ The Mandala Chocolate Story
FEELING BLESSED AND SENDING BLESSINGS
from the Founder: Rob Lenfestey
Mandala Chocolate Website
A Harmonious Home at Mandala Springs
Rob Lenfestey, the owner of Mandala Naturals, was looking for the perfect place to make his organic chocolate and welcome his community home. He reached out to Jason Martini to help find the right piece of property that connected with Rob's vision of living a happy, holistic, and healthy lifestyle.
Mandala Naturals combines healthy whole foods into delicious chocolate. Their unique formulas are specifically designed to utilize the special properties of raw cacao to create the most balanced, nutritious, and complete food possible. With an incredible array of unique ingredients in their formulas, including chaga and rishi mushrooms sustainably wildcrafted in the Appalachians, finding the right property for Mandala Naturals was absolutely critical to the company's success.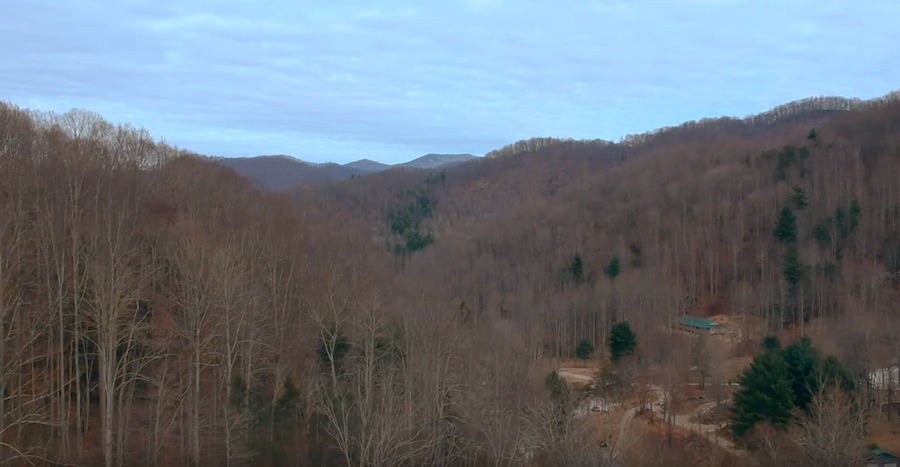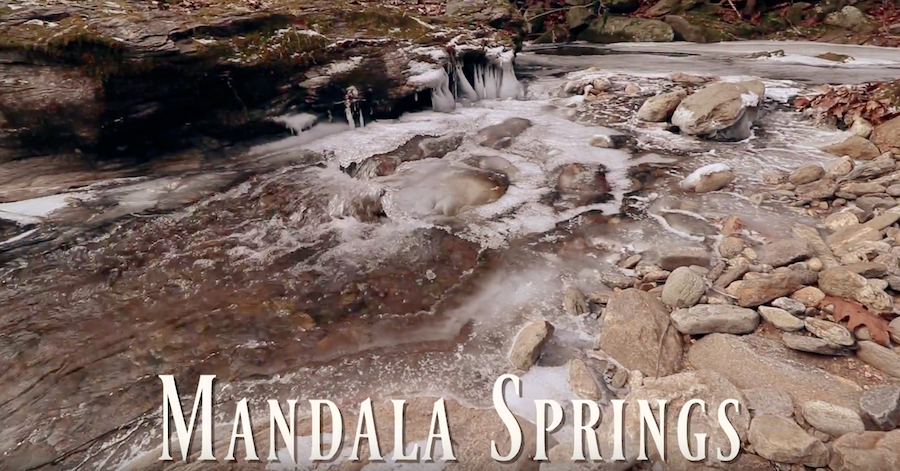 Mandala Naturals is a Certified B Corporation and is committed to environmental sustainability. They only use Certified Organic, non-GMO ingredients in every formula and implement packaging, shipping, and business practices that support sustainable resources and invest in holistic, long-term infrastructure. Rob, the owner, was adamant about finding the right place to call home that not only was good for business, but aligned with his business principles.
Beyond chocolate, Rob needed a place where he could bring his community together in a naturally beautiful and welcoming piece of land. With yurts, tents, tiny homes, and more planned for the property, Rob had a vision to create a community retreat center focused on education of permaculture, sustainability, and holistic lifestyle. Rob needed property that suited his vision of going back to the land and living in a more harmonious existence with the natural environment.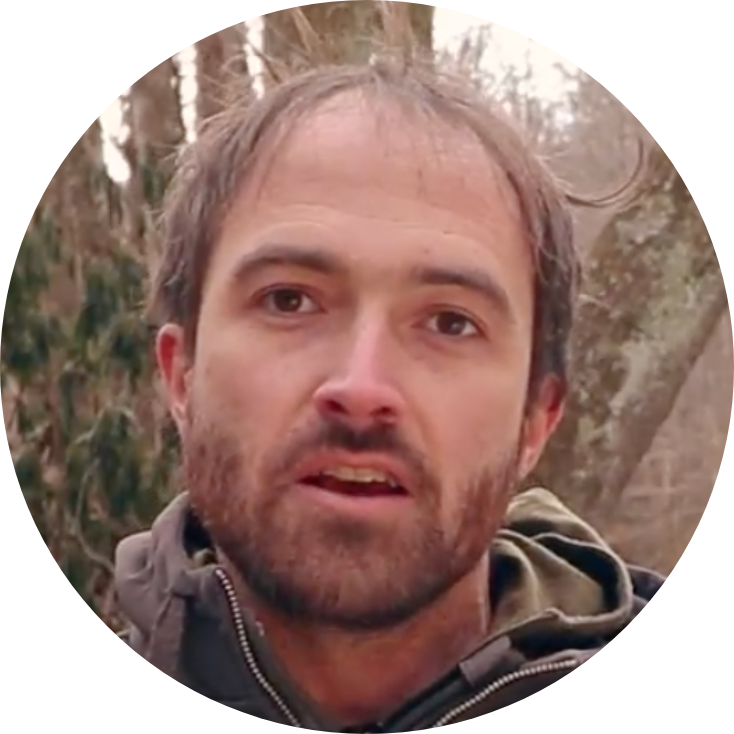 Rob Lenfestey
Jason Martini is probably one of the best realtors out there in terms of understanding the needs and desires of people who hold the vision of living in a more harmonious and productive relationship with the natural environment.
Sharing a Like-Minded Vision for the Future
While Rob knew exactly what he wanted, finding the right property in the Asheville area that aligned perfectly with his vision and needs was no small feat.
Rob immediately reached out to his friend Jason Martini as they had a shared vision of pairing the right people with the right pieces of property. Rob also knew Jason shared in his vision and goals of facilitating land stewardship, community, and a return to the values that create a happy, holistic lifestyle.
Jason helped Rob secure the property at a good price and negotiate the difficult buying process for unique properties like this. It's hard work bringing a vision to life but Jason excels at going the extra mile to ensure alignment and execution of peoples visions and their properties.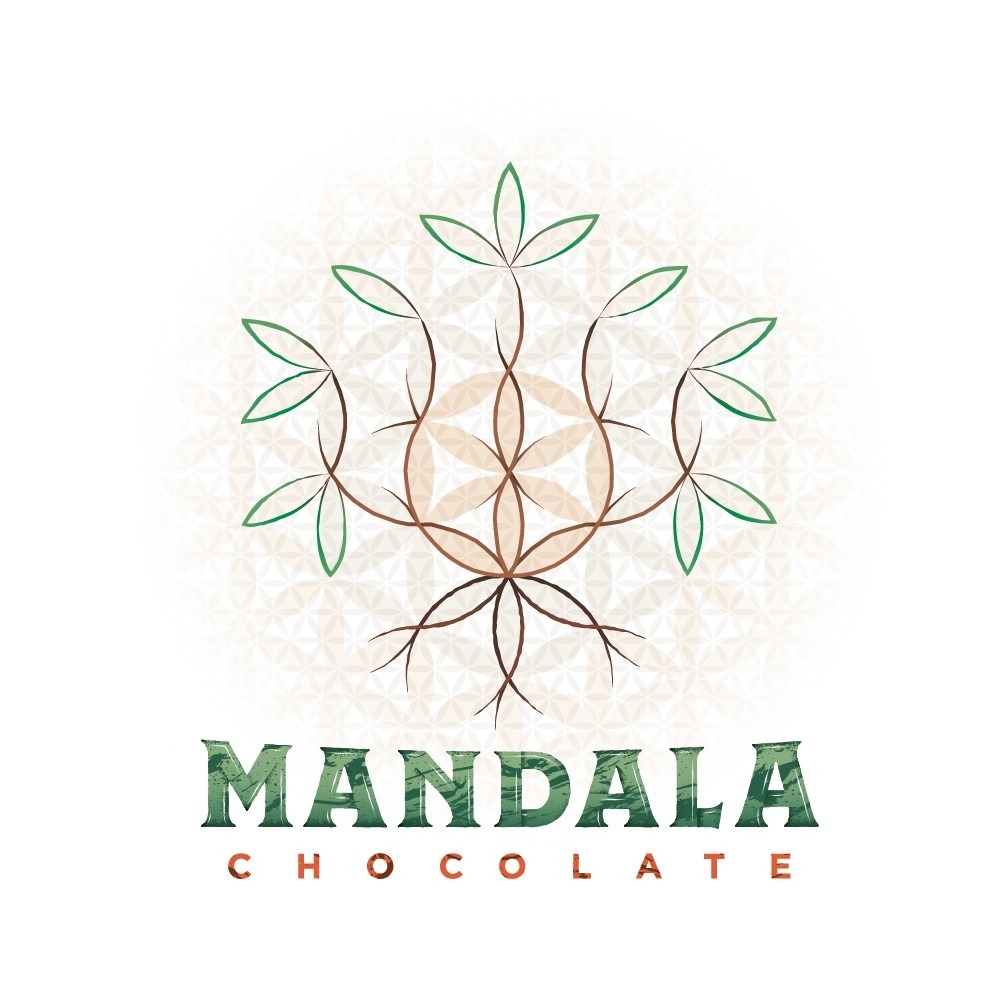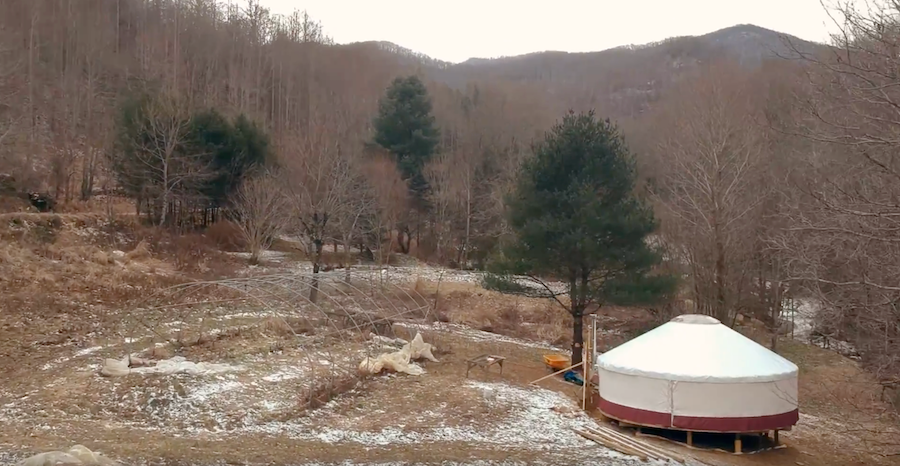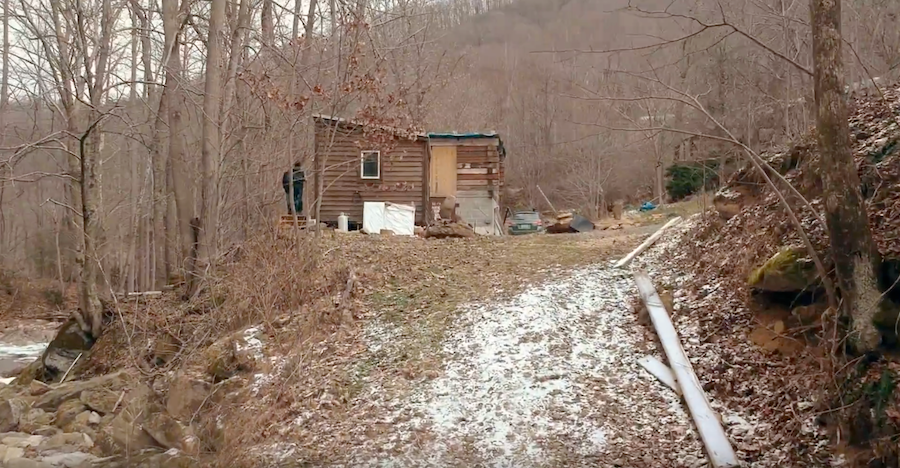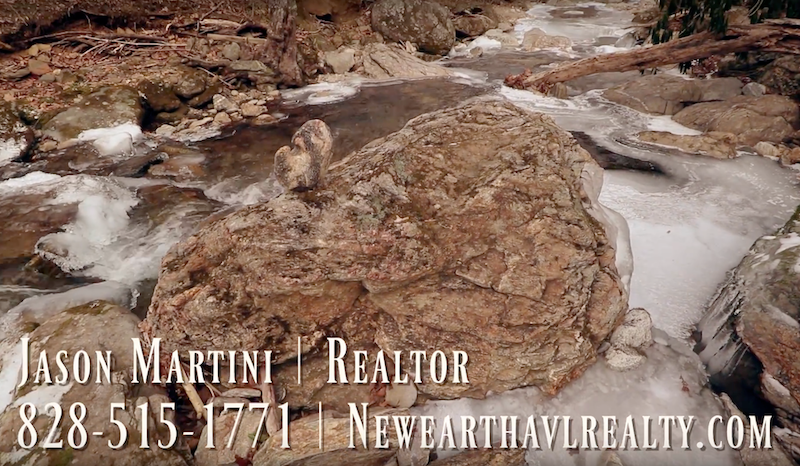 NEW EARTH AVL TESTIMONIALS
Read What Our Clients Say…
Because It's Our Clients That Matter The Most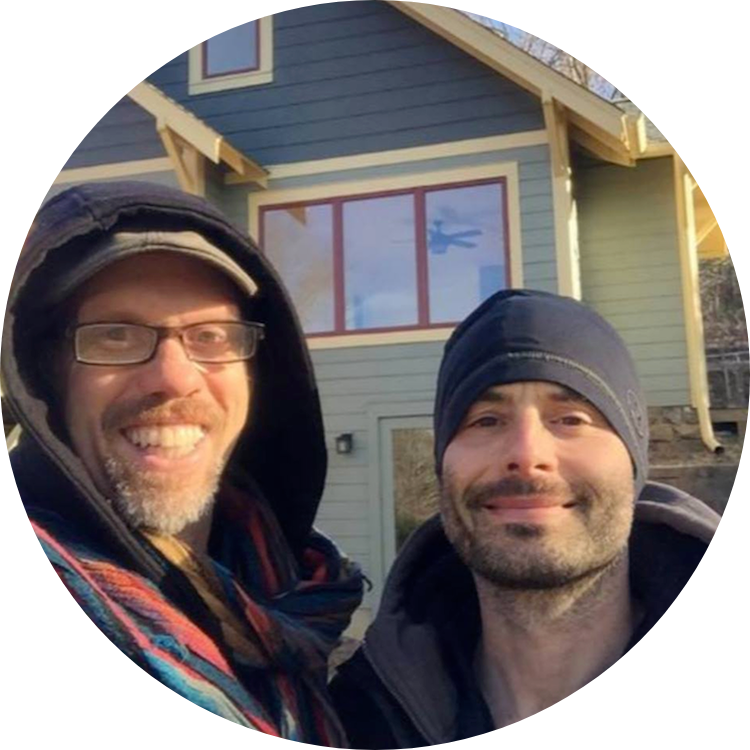 Jeff Danford

"If you're looking for a great realtor in the Asheville area, consider Jason Martini... I can't recommend him enough. He's amazing to work with and we ended up selling my house in a week for almost 10% over asking price!"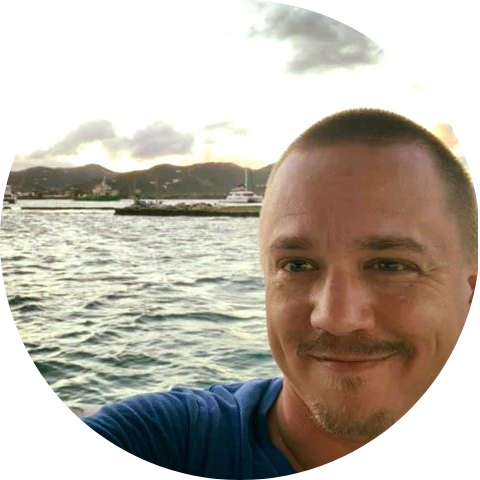 Nathan Patmor

I currently live out of state, but have been exploring the potential of Asheville, and Jason has been a great help.

Thoughtful, deliberate, informative.

A font of local knowledge on pricing, airbnb, value, choices of neighborhoods and the tradeoffs, etc.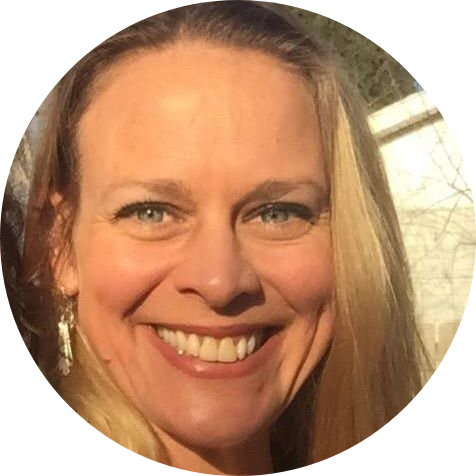 Amy Bondzeit

Kind, mindful, intention driven professional, changing the way we bring people home!

Thank you, Jason for improving the image of agency.

You are a gem in this beautiful community!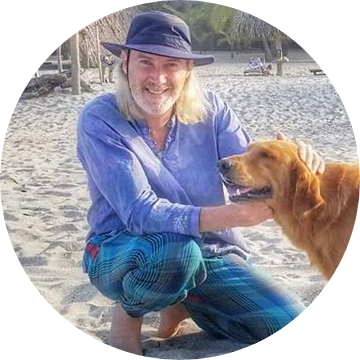 Patrick James Hennessey

I've been working with Jason as my buying agent for the past year & he has been a joy to work with. He has been a true believer in my project & has encouraged me through all the ups & downs, while sending me the best possible prospects.

After a long search to find a truly epic private property we have finally succeeded. Jason believes deeply in service to Community & realizing our deepest hopes & dreams. He is a standup man & a realtor dedicated to his clients & friends.
One Click Gets You Started!
Meet Our Team
Respected and Experienced Real Estate Agent + Team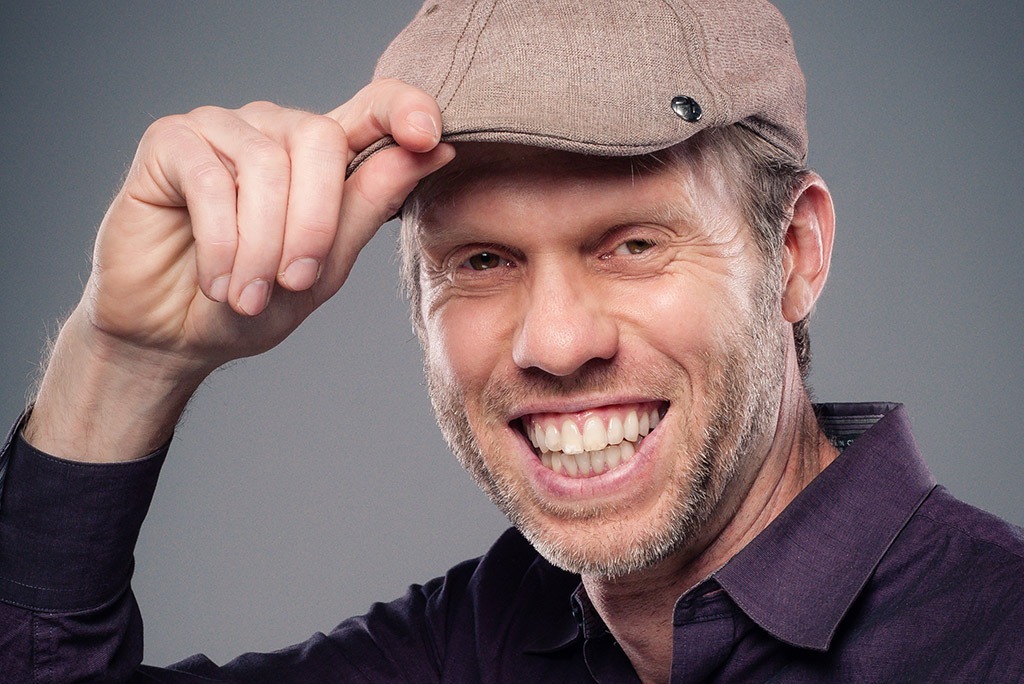 Jason Martini
CEO
Jason Martini 'JahSun', Founder of New Earth AVL, NC Licensed Real Estate Broker with Keller Williams Professionals.
---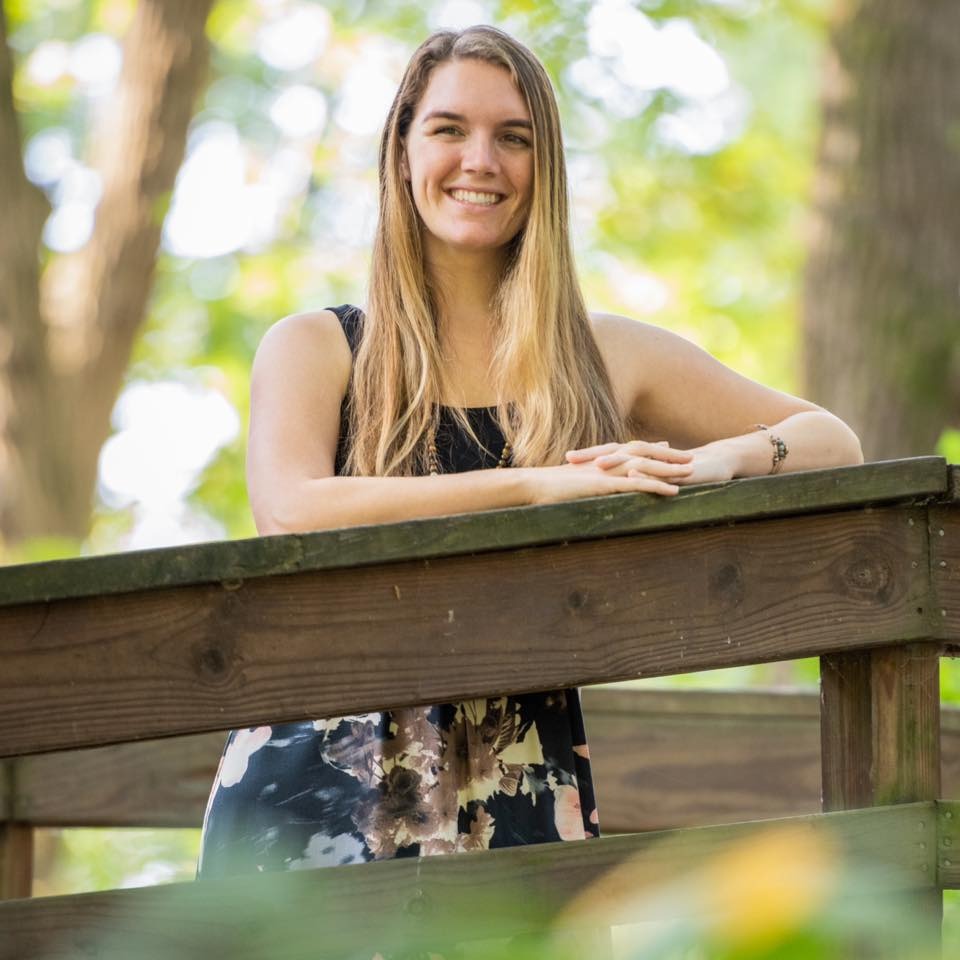 Brandi King
Buyer Specialist
I see real estate as a way to help people stay calm and informed through massive transition. My passion lies in servicing the needs of the community – I would love to start with you! :)
---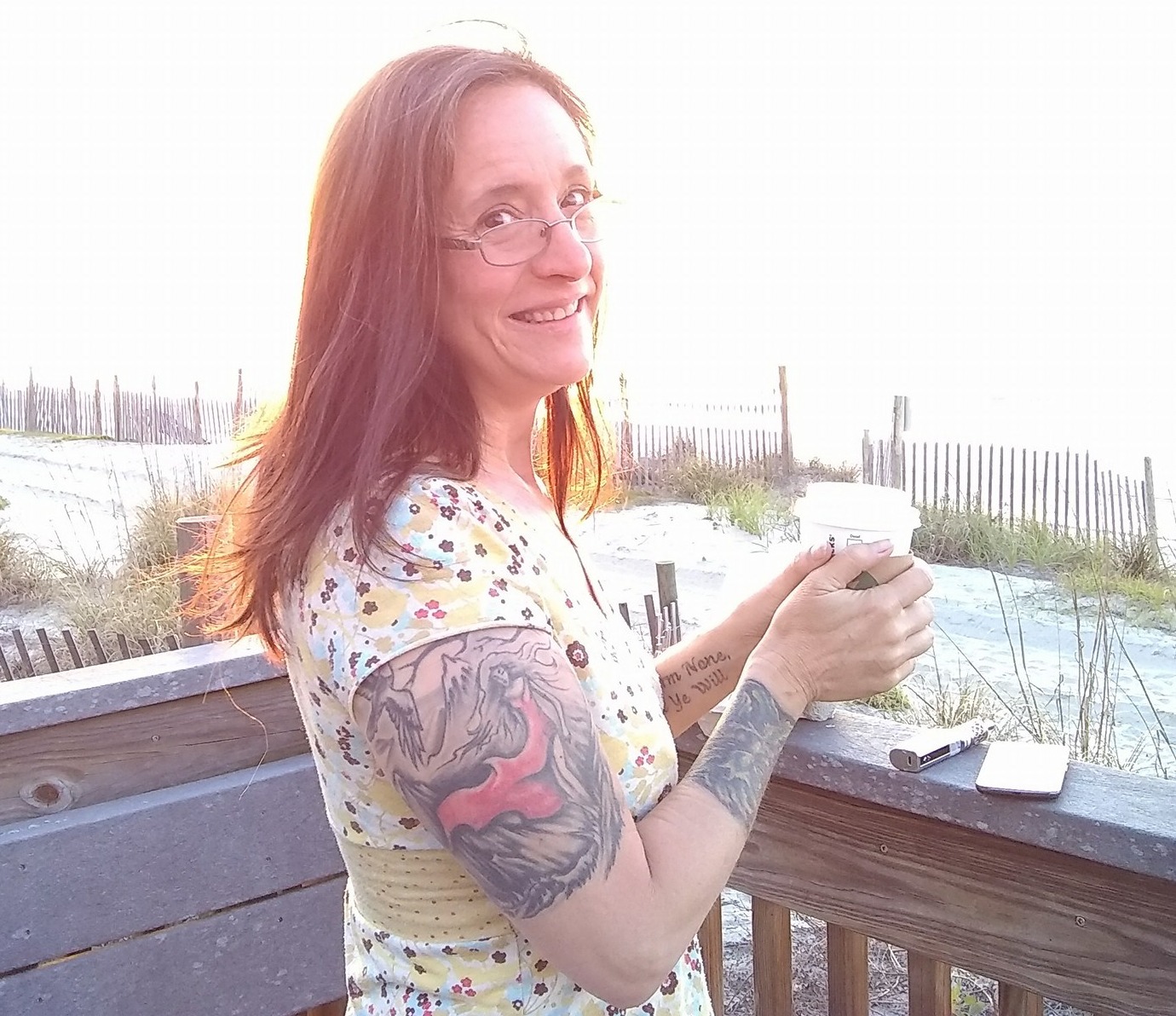 Semia
Executive Assistant
Helps Jason where needed to give a better customer service Experience to our clients.
---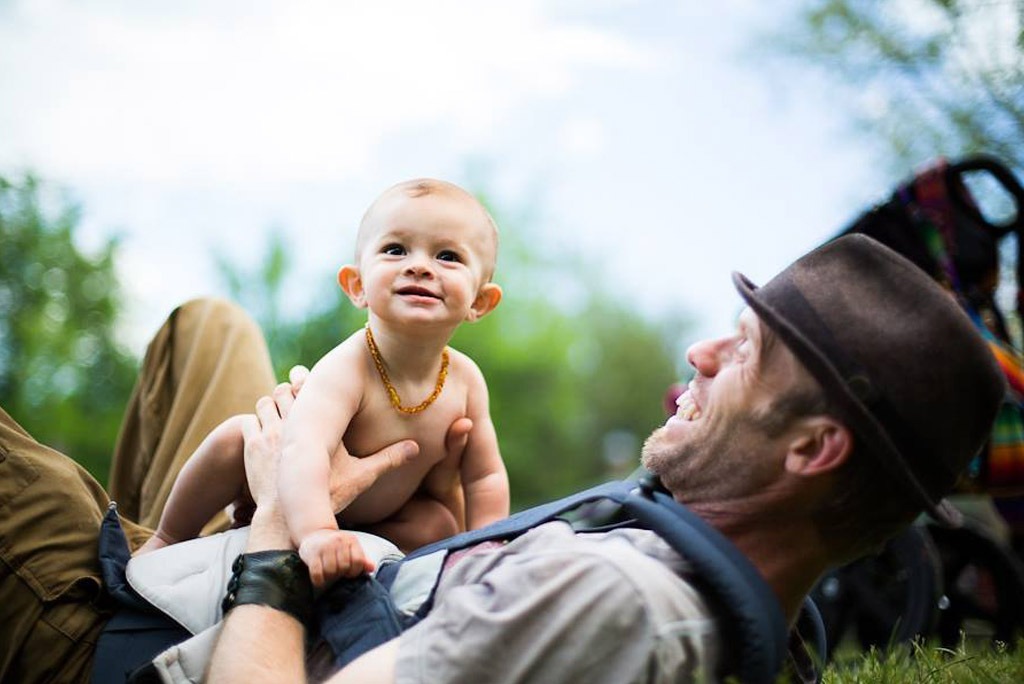 Sophia
A papa's love
Jason's biggest teacher, motivator, inspiration, greatest pride and joy and deepest drive to do what he does in work and life.
---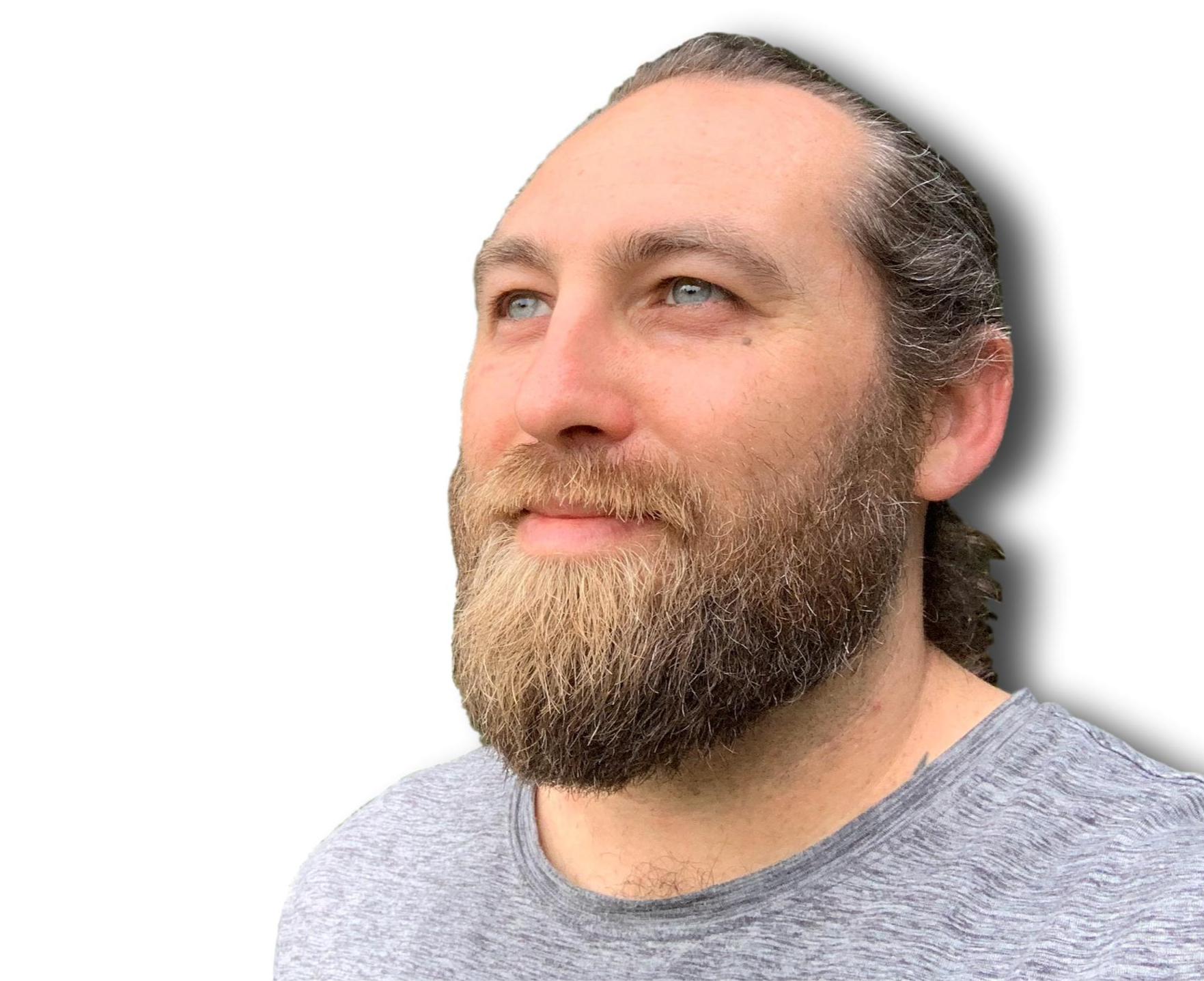 Jeremy Creager



Marketing & Ads Specialist
Jeremy handles the website creation of New Earth AVL. Heads the marketing & advertising to help connect YOU with the best Real estate agent Services in your local area and beyond.
---