New Earth AVL Realty Listings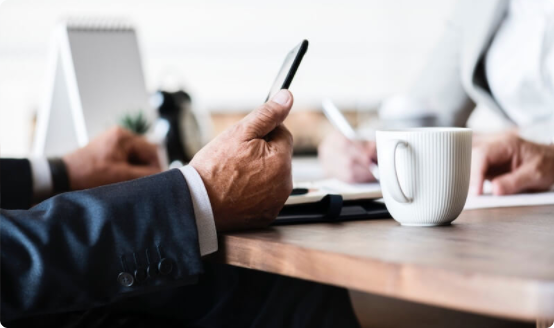 Get Notified
It's never been easier to get new listing notifications.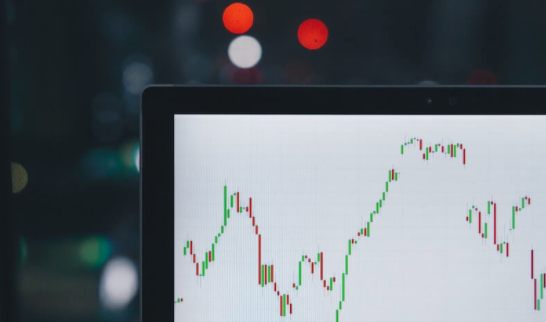 Market Analysis
Fill out a complimentary market analysis to learn the value of your home.
Stay Informed
Read the latest real estate articles from my blog.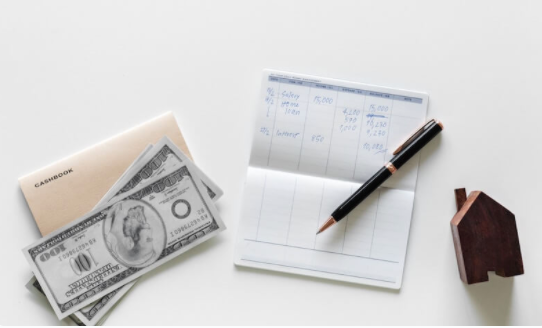 Calculate Payments
Calculate your monthly payments based on current mortgage rates.