We are
New Earth AVL Realty
Turning Dreams Into Reality
You can contact us at our address below, or you could fill up the contat form and we will get back to you as soon as we could.

86 Asheland Ave, Asheville, NC 28801, USA

Call Us On: (828) 515-1771 For Inquiries

Email Us at jmartini@kw.com
However you contact us, we will do our best to reply as quickly as possible. If you need help urgently, please call at the number above and/or send a text letting us know the timeline and need.
Because New Earth AVL Realty is focused on working with intentional, purposeful partners, please expect to explain your needs and interests with us in full so we can make sure to find the right property for you.
Read What Our Clients Say…
Because It's Our Clients That Matter The Most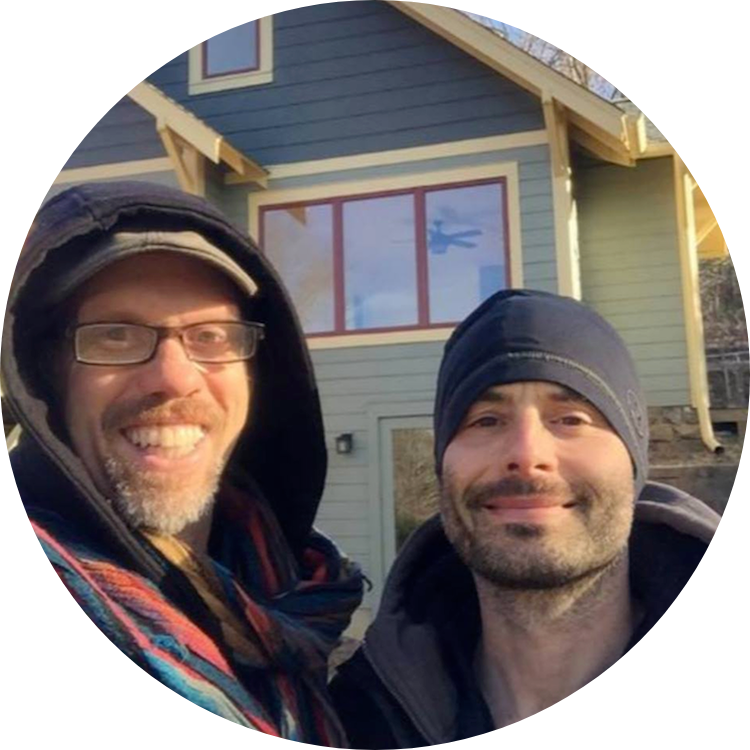 Jeff Danford

"If you're looking for a great realtor in the Asheville area, consider Jason Martini... I can't recommend him enough. He's amazing to work with and we ended up selling my house in a week for almost 10% over asking price!"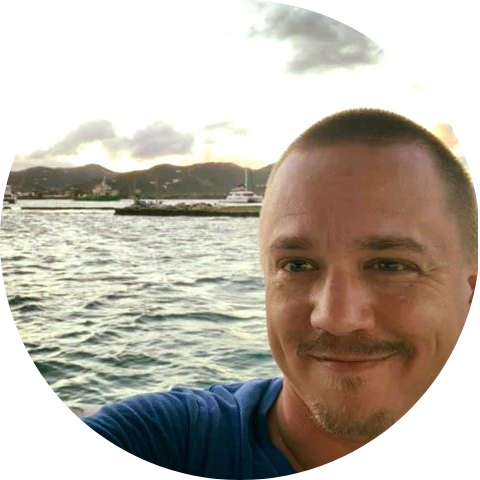 Nathan Patmor

I currently live out of state, but have been exploring the potential of Asheville, and Jason has been a great help.

Thoughtful, deliberate, informative.

A font of local knowledge on pricing, airbnb, value, choices of neighborhoods and the tradeoffs, etc.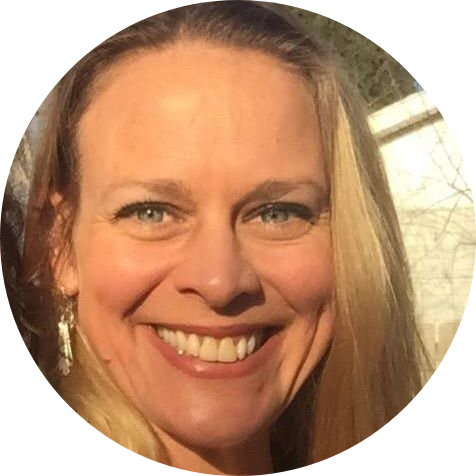 Amy Bondzeit

Kind, mindful, intention driven professional, changing the way we bring people home!

Thank you, Jason for improving the image of agency.

You are a gem in this beautiful community!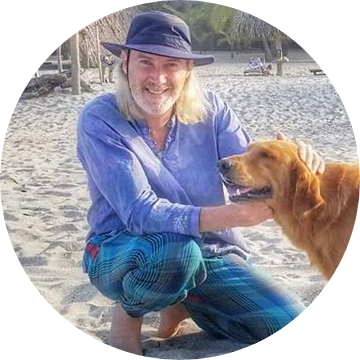 Patrick James Hennessey

I've been working with Jason as my buying agent for the past year & he has been a joy to work with. He has been a true believer in my project & has encouraged me through all the ups & downs, while sending me the best possible prospects.

After a long search to find a truly epic private property we have finally succeeded. Jason believes deeply in service to Community & realizing our deepest hopes & dreams. He is a standup man & a realtor dedicated to his clients & friends.