Thanks For Opting In... Check Your Email For The FREE Home Buying Process Map & The Buyer Checklist We Just Sent You.
You're One Step Closer To Buying Your Dream Property!
STEP #2. If you're already pre qualified for a loan, your next step is to book an appointment with us.
Book Appointment With Agent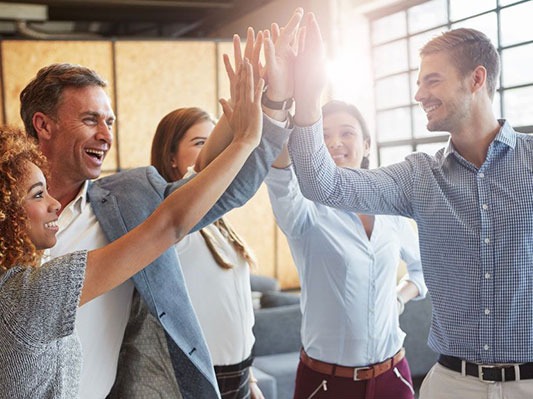 STEP #1. If you're not yet pre qualified for a loan then talk to a lender first... Then come back here and book your appointment to take the next step in turning your dreams into reality.

Lender Referral Partners We Recommend
Contact, Zach Adams, Prime Mortgage, it's Jason's go-to lender at... email: Zachery@goprime.com and his website here: http://www.goprimenc.com

​