READY TO BUILD YOUR DREAM?


LET'S GET STARTED!
READ the story below & then connect with me to drop in about turning your dreams into reality. Help me help you. Don't take my word for it, see our reviews!
BOOK A CONSULTATION SESSION NOW
New Earth AVL Realty Services
Permaculture Land & Buildings
There is a quiet revolution spreading around the world that is rippling out from the hearts of millions to create a sea of change. It's the LovEvolution and it calls Asheville home.
VIDEO TESTIMONIAL:

PLUS The LovEvolution Story
FEELING BLESSED AND SENDING BLESSINGS
from the Founder: Patrick Hennessey
Finding a Home at
Sacred Mountain Waters
Patrick Hennessey, the founder of LovEvolution, had to search for years to find a home for himself and his community.
Jason Martini, his real estate agent, not only helped him search throughout the Blue Ridge Mountains for the perfect place to call home, but remained a steadfast companion and encouragement throughout the process.
The LovEvolution is a global movement committed to awakening the creative dreamer and lover within all of us. It is a quiet revolution rippling from the hearts of millions to create change in the world through love, cooperation, and acceptance.

2018 will be the 5th Annual LovEvolution Gathering and for the first time ever, will have a place of its own to call home - Sacred Mountain Waters.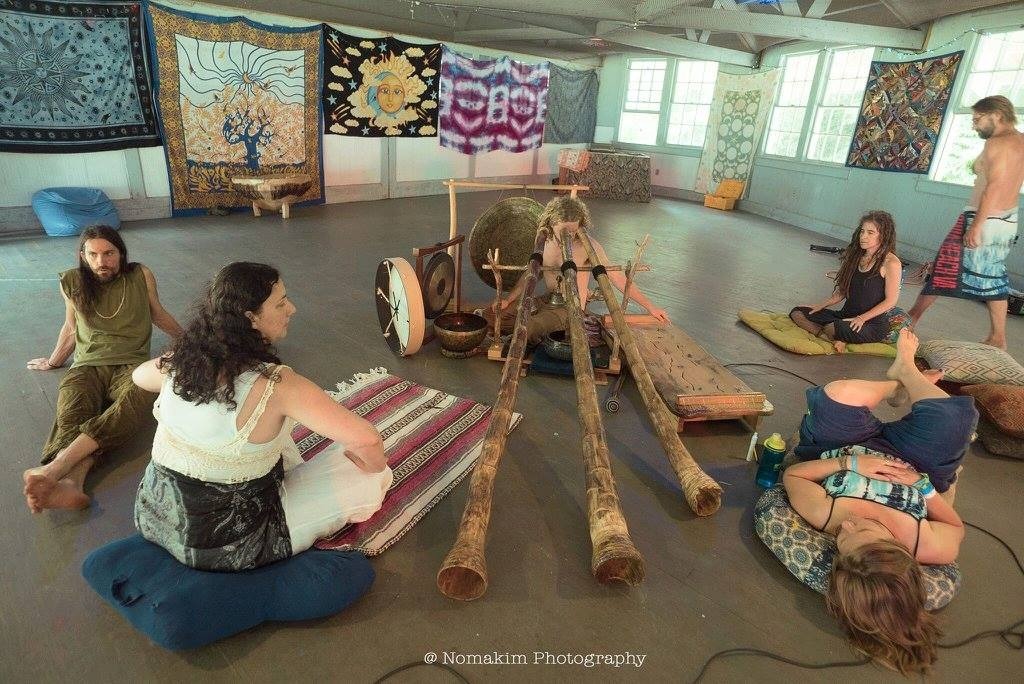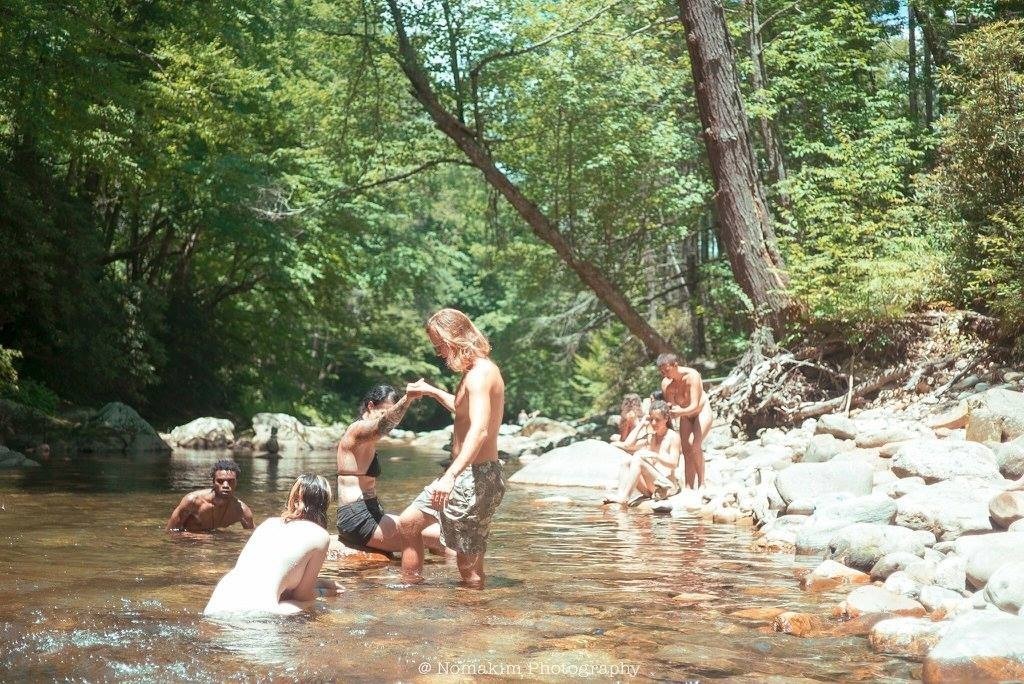 What was once a hidden gem in the mountains near Marshall NC is being transformed into a center for healing, living, and growing. With a deep respect for the earth and natural surroundings and an eye to create a community space for thousands of years to come, Sacred Mountain Waters has a number of people contributing to its success.

From adding fields for food plants and building a mountain stream-fed pond with all-natural materials to an infrared sauna and hydrotherapy equipment, what was once a quiet farm will soon be a sustainable, earth-honoring community center for people from all around the world.
Sacred Mountain Waters is living proof that life overflows with abundance when we feed each others' hearts with love and kindness. No amount of money can buy the transformation that occurs in us and our property when people give a little more than they take. This property is being revolutionized through love and the direct product of a non-violent revolution focused on creating a just, sustainable, and peaceful world..
The Search for Perfect Real Estate
Sacred Mountain Waters is the result of a lifelong pursuit and it did not come easily. After years of traveling and searching, Patrick Hennessey is thrilled to have found a place for him and his community in this area, and Patrick himself would tell you that it would not have been possible without the tireless help of Jason Martini.
Finding land with the right features and landscape for the LovEvolution Solution was no easy challenge. After viewing many potential properties in the area and not finding a suitable one, there were times that even Patrick himself had moments of doubt, but Jason insisted he carry on.

A vision as big and as bold as LovEvolution is a difficult challenge which is why the community aspect is very important. Jason is a firm believer in the LovEvolution and helped Patrick carry the torch by listening to his needs, learning how to best accommodate them, and doggedly pursuing the perfect property until it had been found.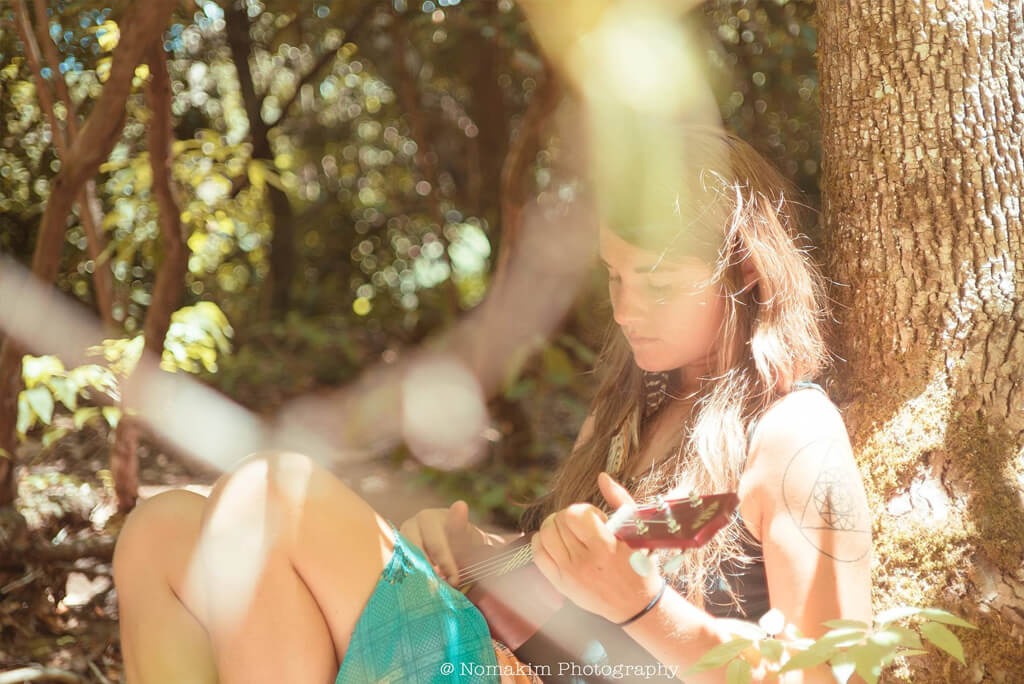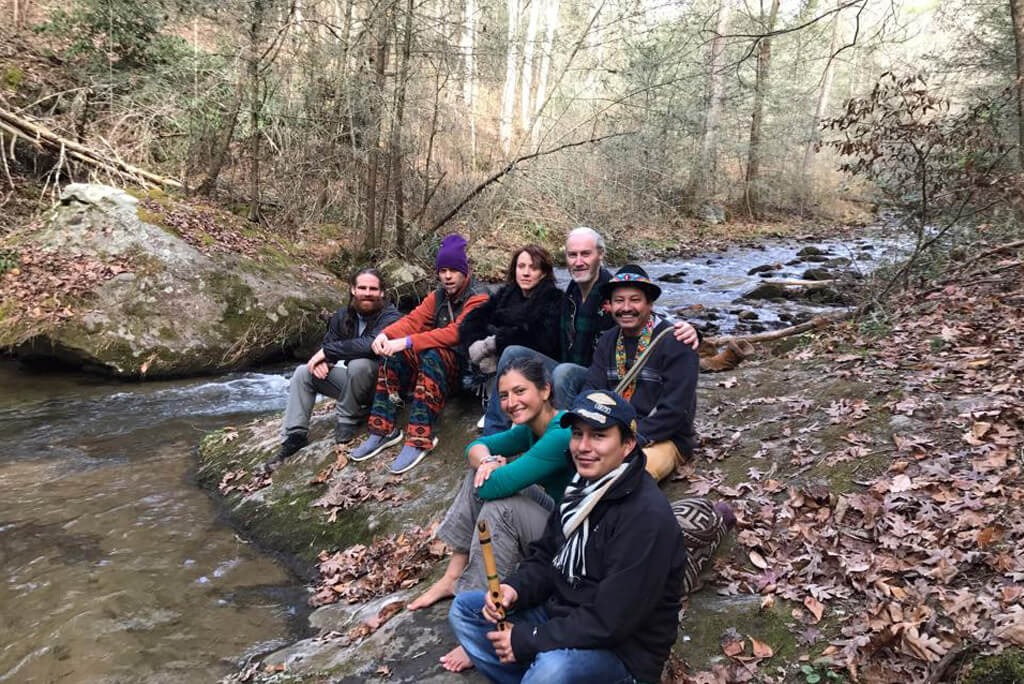 As Patrick testifies in his video, the LovEvolution as it is today - home at Sacred Mountain Waters - would not be possible without the help of Jason Martini as his real estate agent.

Jason exemplified dedication and support throughout the entire process not because he wanted to make a sale, but because he believed in Patrick's vision and pursued it until completion.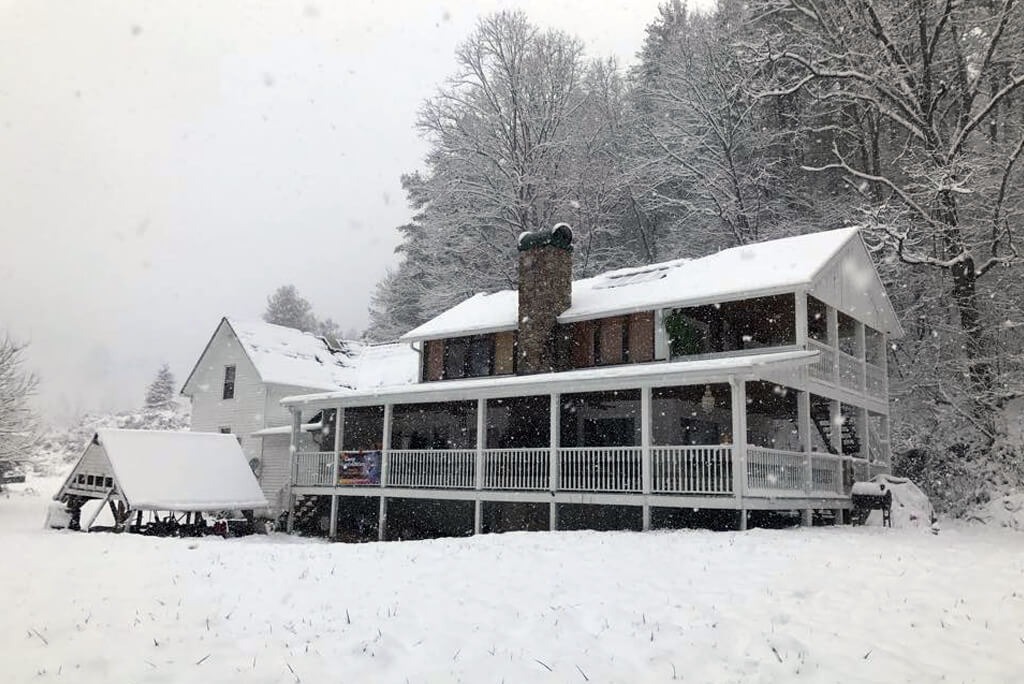 NEW EARTH AVL TESTIMONIALS
Read What Our Clients Say…
Because It's Our Clients That Matter The Most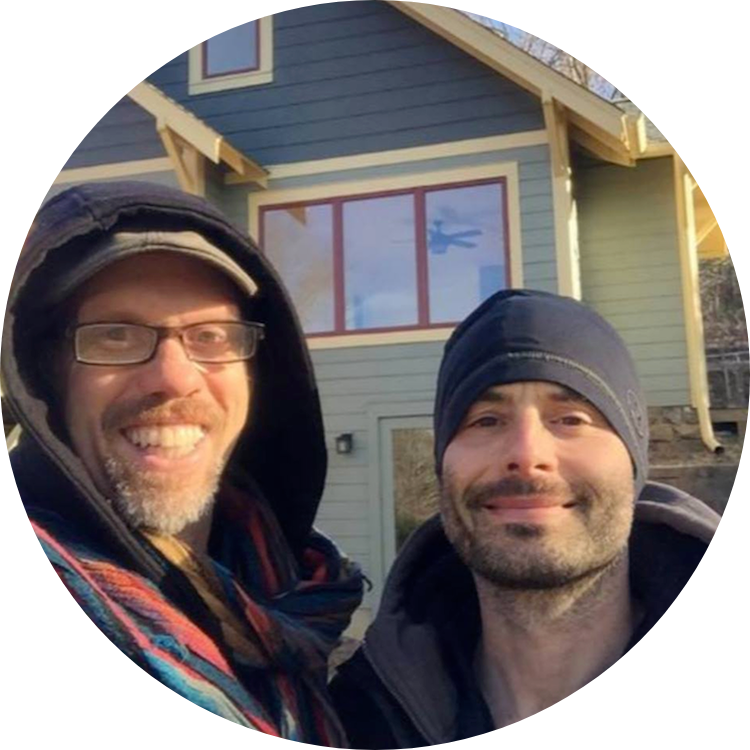 Jeff Danford

"If you're looking for a great realtor in the Asheville area, consider Jason Martini... I can't recommend him enough. He's amazing to work with and we ended up selling my house in a week for almost 10% over asking price!"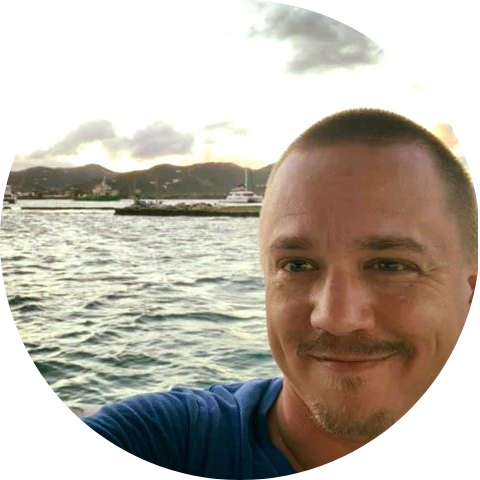 Nathan Patmor

I currently live out of state, but have been exploring the potential of Asheville, and Jason has been a great help.

Thoughtful, deliberate, informative.

A font of local knowledge on pricing, airbnb, value, choices of neighborhoods and the tradeoffs, etc.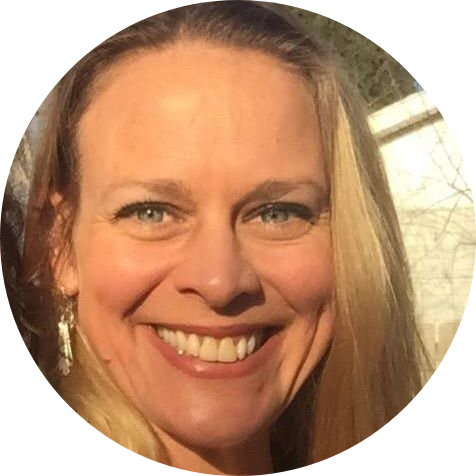 Amy Bondzeit

Kind, mindful, intention driven professional, changing the way we bring people home!

Thank you, Jason for improving the image of agency.

You are a gem in this beautiful community!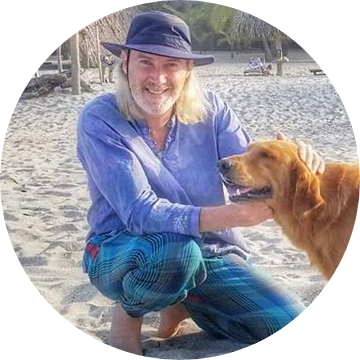 Patrick James Hennessey

I've been working with Jason as my buying agent for the past year & he has been a joy to work with. He has been a true believer in my project & has encouraged me through all the ups & downs, while sending me the best possible prospects.

After a long search to find a truly epic private property we have finally succeeded. Jason believes deeply in service to Community & realizing our deepest hopes & dreams. He is a standup man & a realtor dedicated to his clients & friends.
One Click Gets You Started!
Meet Our Team
Respected and Experienced Real Estate Agent + Team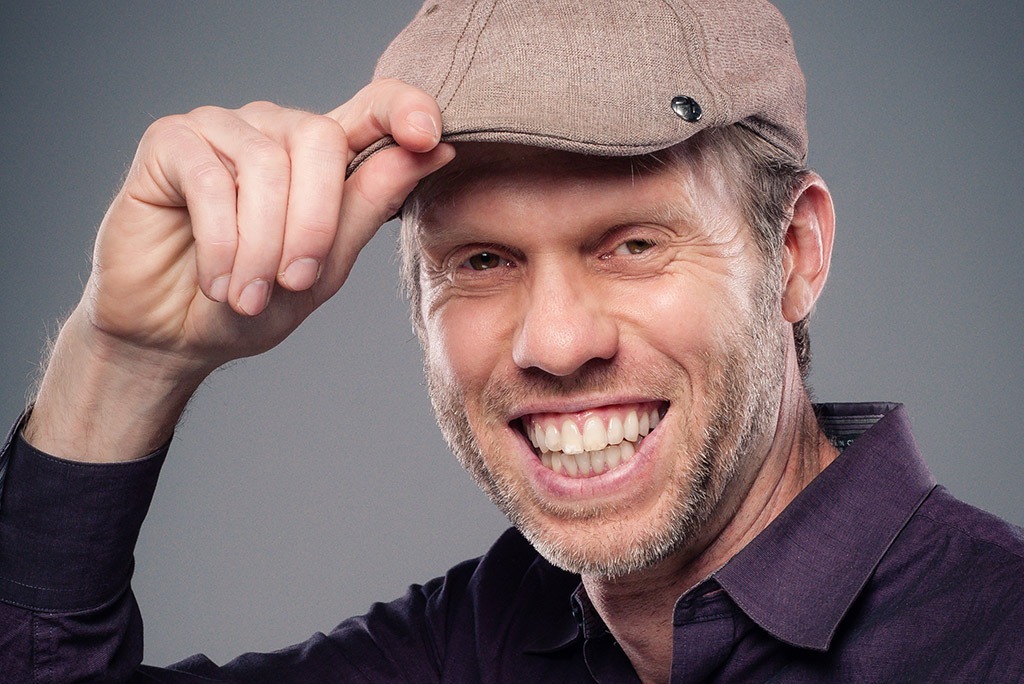 Jason Martini
CEO
Jason Martini 'JahSun', Founder of New Earth AVL, NC Licensed Real Estate Broker with Keller Williams Professionals.
---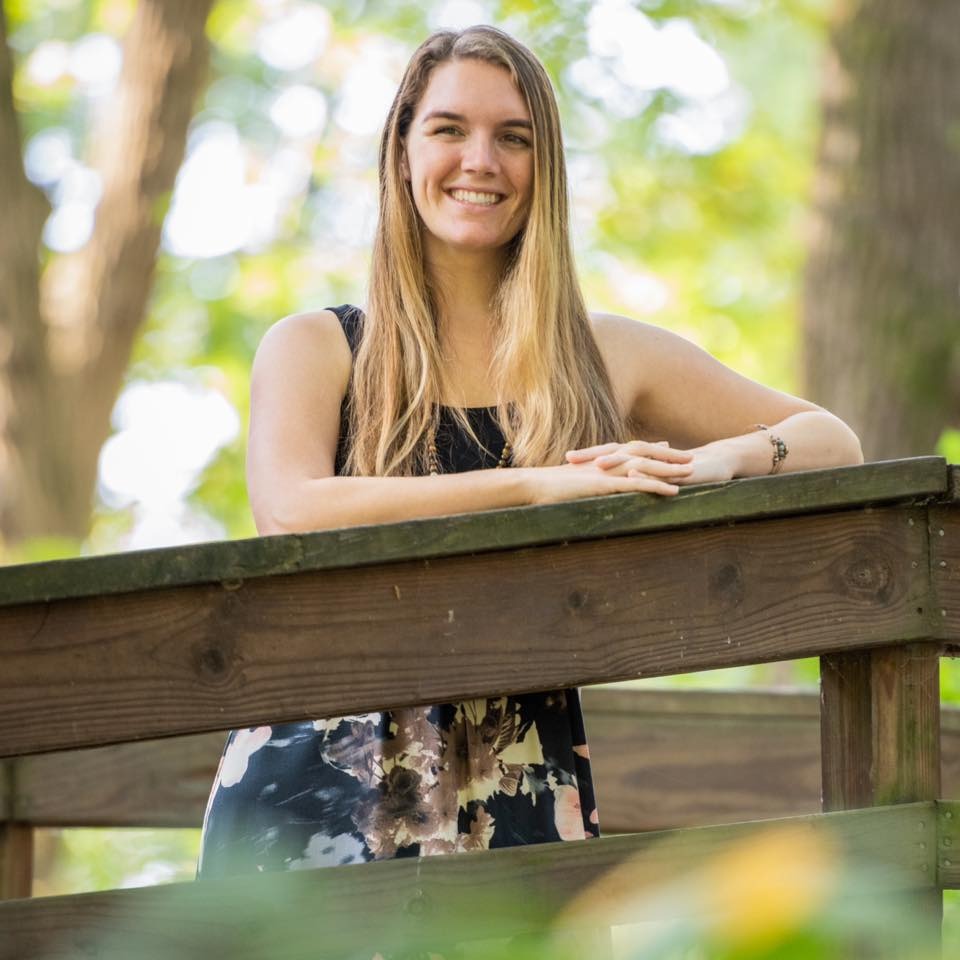 Brandi King
Buyer Specialist
I see real estate as a way to help people stay calm and informed through massive transition. My passion lies in servicing the needs of the community – I would love to start with you! :)
---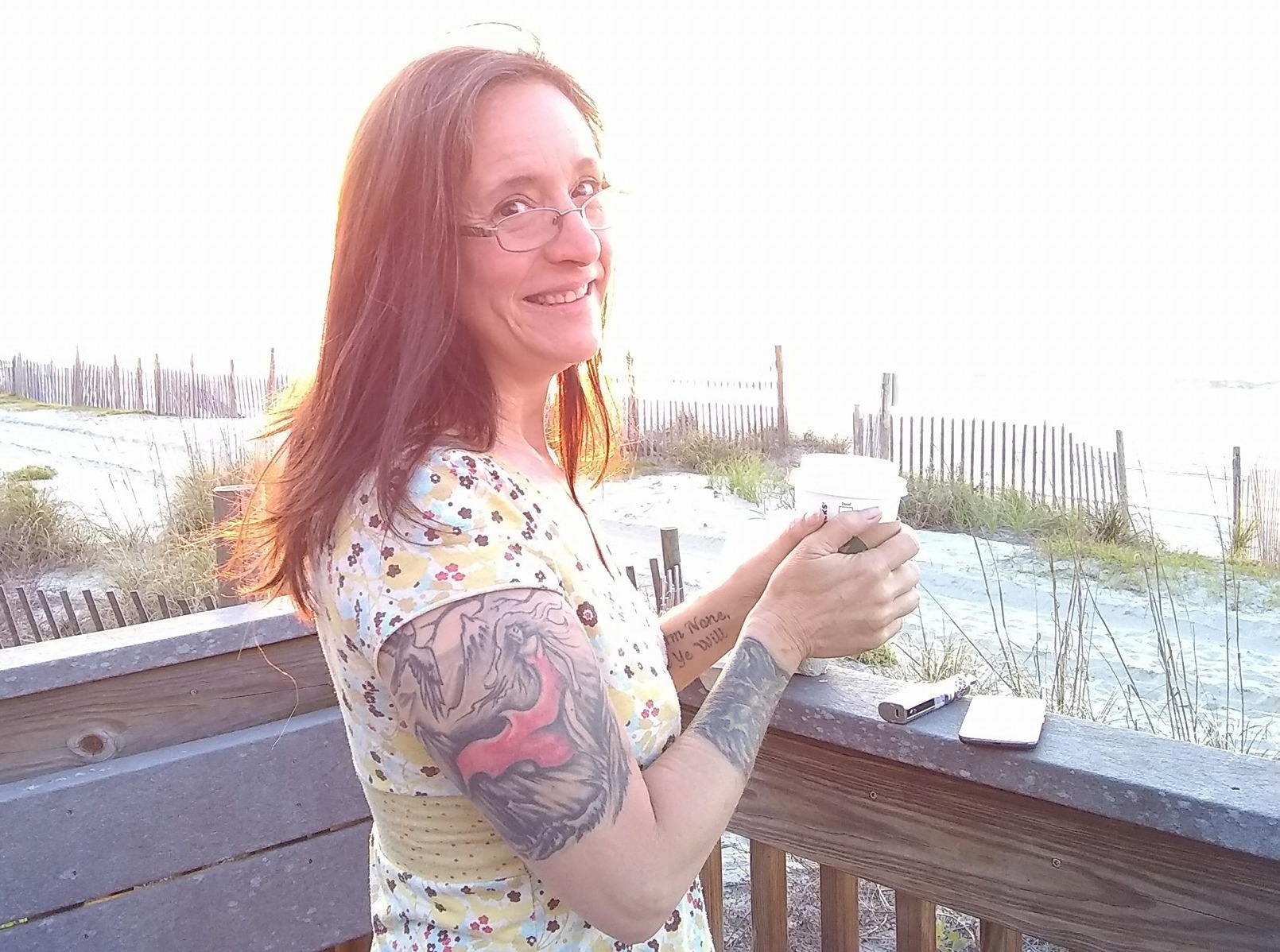 Semia
Executive Assistant
Helps Jason where needed to give a better customer service Experience to our clients.
---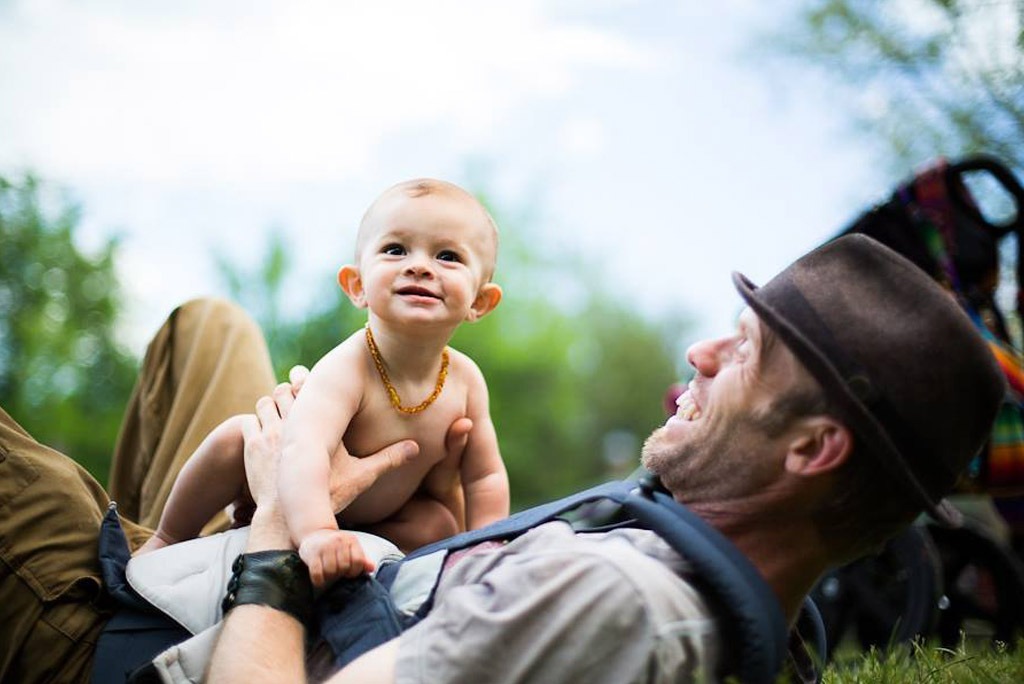 Sofia
A papa's love
Jason's biggest teacher, motivator, inspiration, greatest pride and joy and deepest drive to do what he does in work and life.
---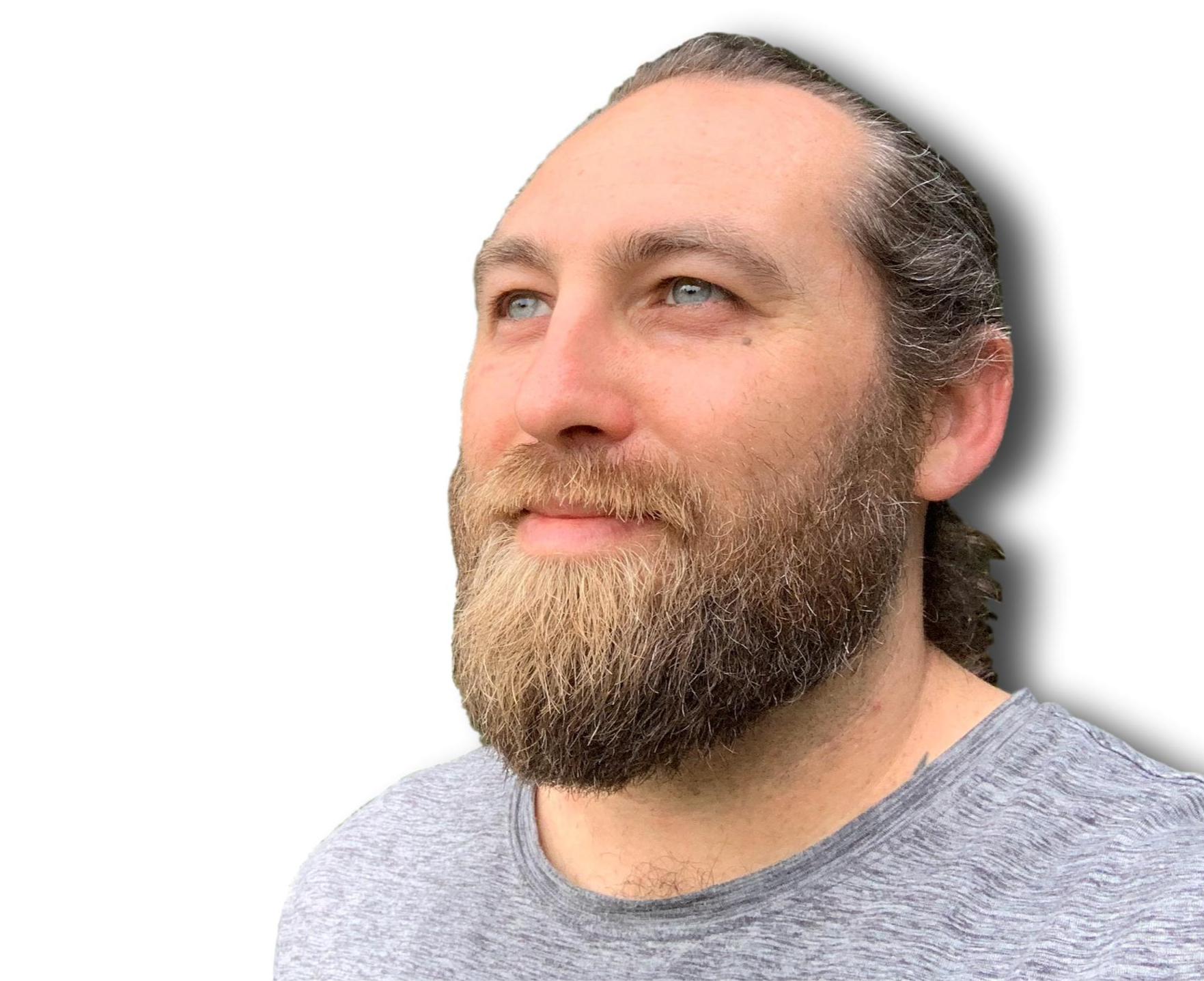 Jeremy Creager



Marketing & Ads Specialist
Jeremy handles the website creation of New Earth AVL. Heads the marketing & advertising to help connect YOU with the best Real estate agent Services in your local area and beyond.
---